GTA 6 confirmed: Truth behind rumours and videos explained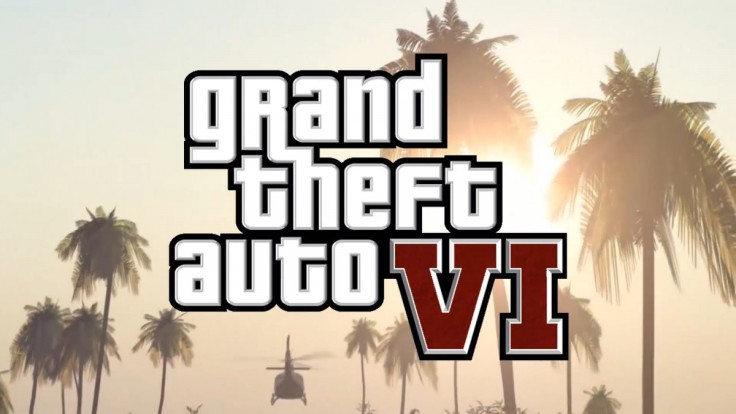 Renowned YouTuber MrBossFTW (aka Ross) has brought out the truth behind rumours and videos suggesting that GTA 6 has been confirmed for release. As Ross has pointed out, several popular games published by Take-Two Interactive such as Red Dead Redemption, Bioshock and GTA series are not rolled once in a few years.
CEO of Take-Two Strauss Zelnick reportedly confirmed a delay in the release of the next GTA iteration, in an article in Sunday Express. The reason behind the extended delay has been attributed to the need to build anticipation and curiosity among fans, besides improving the overall quality of the game by spending more time on testing and further development to iron out glitches in the game. It is reported that Take Two will be making both GTA and Red Dead Redemption series as their permanent franchises, owing to the rising demand and popularity of these game titles.
With GTA series is the hottest-selling game of all time, Take-Two is planning to invest at least 45 years of ideas as reported in their earlier announcement, following the initial GTA 5 release on PS3 and Xbox 360.
The YouTuber has clarified that although the GTA 6 release is on the horizon, there is neither any confirmation about its actual release timeline nor the naming convention that will be used for the next GTA title. In other words, it is not clear if the next GTA title would be called "GTA 6" or named after some city.
© Copyright IBTimes 2023. All rights reserved.