GTA 6 Release Date: Rockstar Hints at New Ideas for Next GTA Game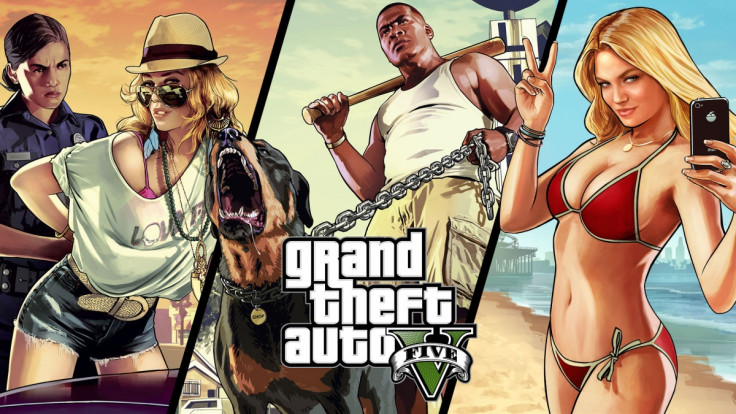 The overwhelming success of Grand Theft Auto 5 (GTA 5) has spurred avid GTA fans to expect the game release for their next-generation consoles, PS4 and Xbox One, as well as the highly-anticipated PC release with improved graphics and gameplay elements.
With Rockstar remaining silent on the release date for GTA 5 on the said gaming platforms, several reports pertaining to the development of GTA 6 are already making waves on the internet.
Rockstar has already hinted that it has 45 years worth of ideas to invest in the future of GTA franchise, while sparing some ideas for the development of GTA 6.
"We've got about 45 years worth of ideas we want to do," Leslie Benzies, president of Rockstar North, told Develop in an exclusive interview last October.
With Rockstar's focus currently limited to developing and enhancing GTA Online and GTA 5 DLC content, speculation is rife about the expected release date for the next game in GTA franchise, touted as GTA 6.
Some interesting titbits have surfaced online regarding the expected release time-frame for GTA 6, based on the past release patterns for GTA iterations.
GTA 5 release took almost five years after GTA 4 hit the market. In other words, GTA 4 was released in 2008 which is exactly three years after Xbox 360 launch and two years after the PS3 launch.
A similar release pattern is expected for GTA 6 while taking Xbox One and PS4 launch dates into consideration. It implies another large time gap of at least three to four years between the release of current GTA iteration and the next in pipeline.
Regardless of the release date for GTA 6, the next iteration in the critically acclaimed game series is definitely on its way as Rockstar's Benzies puts it:
"We don't know what 'GTA VI' will be, but we've got some ideas.

"We won't be doing things every year in a cycle. A year just isn't long enough to do this job. It might have been on the old consoles, but not on this."
"But really... we'll make what we want. No, wait, don't print that: we'll make what people want, and that's the truth," assures Benzies promising that fans will not be disappointed.
"The game always comes first," he adds.
© Copyright IBTimes 2023. All rights reserved.