Grand Theft Auto 5 (GTA 5) DLC rumours return to the spotlight as new details pertaining to Alien DLC have surfaced online through in-game hints after installing the latest 1.11 patch for PS3 and Xbox 360.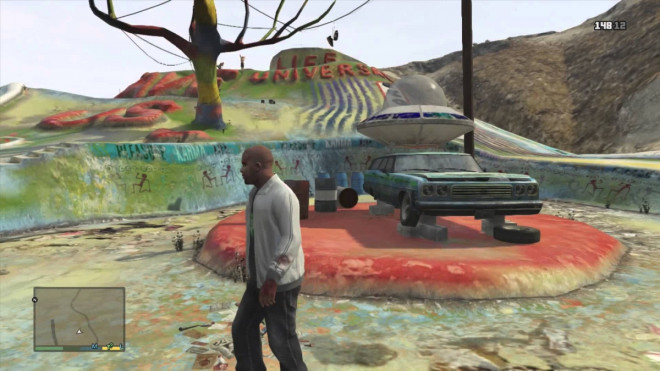 Several GTA Online players have reportedly spotted strange alien-like carvings on the walls along with references to UFO crash locations scattered around the map. The hints clearly indicate that Rockstar may actually have plans to introduce an Alien DLC for the GTA 5 online mode.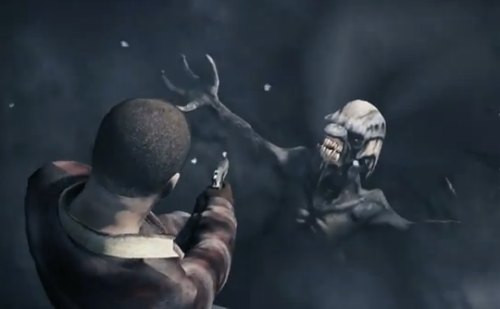 The game developer had earlier rolled out Christmas and Valentine's Day packs, followed by the Business update along the same lines through incremental updates to the online version of GTA 5.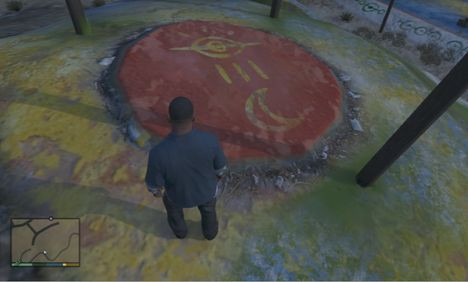 It is not yet known if the Alien DLC would become available in single-player mode, if Rockstar Games eventually decides to release the highly-anticipated DLC.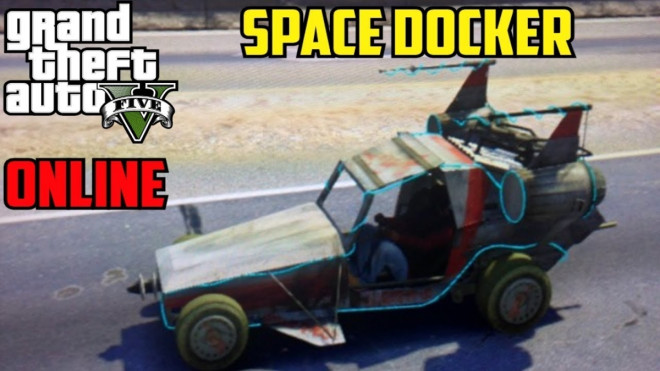 It is further speculated that the Alien DLC may introduce new advanced weapons, futuristic cars or even a flying UFO into the mix. There is still no official word on the release date for the impending 1.12 patch for GTA Online, while Rockstar has remained silent on the possibility of releasing a DLC in near future for the game.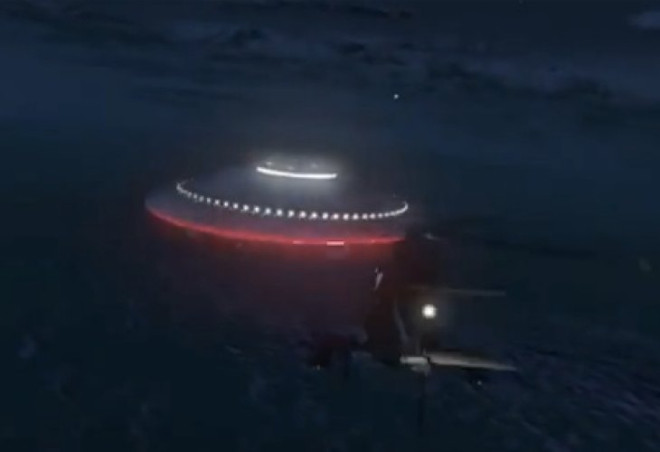 Among other ideas speculated for future GTA 5 DLC, Zombie, Heist and Jet Pack DLCs have been frequently making waves on the internet.
Check out some popular Easter eggs revealed for each of these DLC ideas, which are constantly doing the rounds on YouTube videos: