Far Cry 4: Set in Himalayas with Ridable Elephants, Coming Early 2015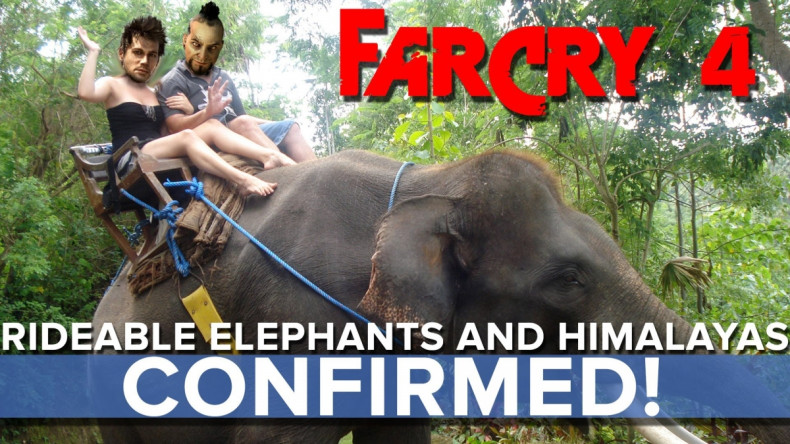 Some interesting titbits about the highly-anticipated First Person Shooter (FPS) game, Far Cry 4, have surfaced online including the expected release date and details of the game location.
Far Cry 4 will be set amid the snowy mountain ranges of the Himalayas with Ubisoft making a drastic switch from the picturesque locales of tropical jungles to the icy cold landscape of the Himalayas, according to a recent report by Eurogamer.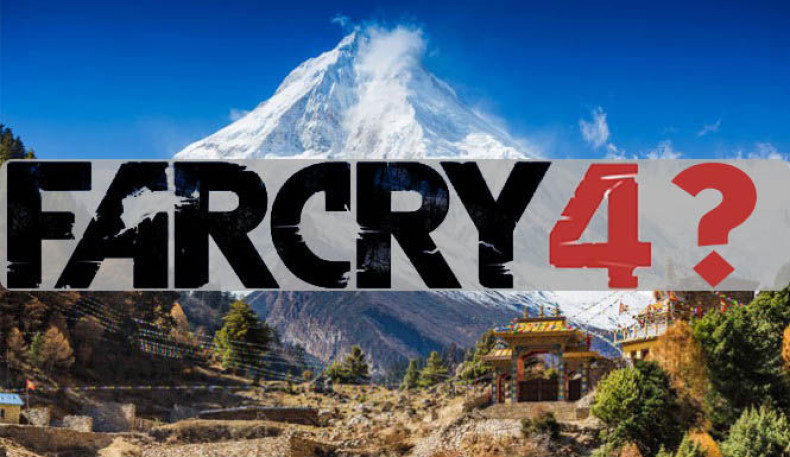 With the change in game locale, Far Cry 4 brings a few enticing gameplay elements to the fore such as the ability to saddle up and ride elephants as reported by "people familiar with the project" to Eurogamer.
Ubisoft is reportedly planning to launch the fourth iteration in its critically acclaimed FPS game series, Far Cry, during the upcoming annual press conference at E3 in June.
In line with tradition, the fourth edition of Far Cry is expected to hit all three gaming platforms: PC, PS4 and Xbox One, following its launch. However, it is still unclear if the game would be available for current generation consoles: PS3 and Xbox 360.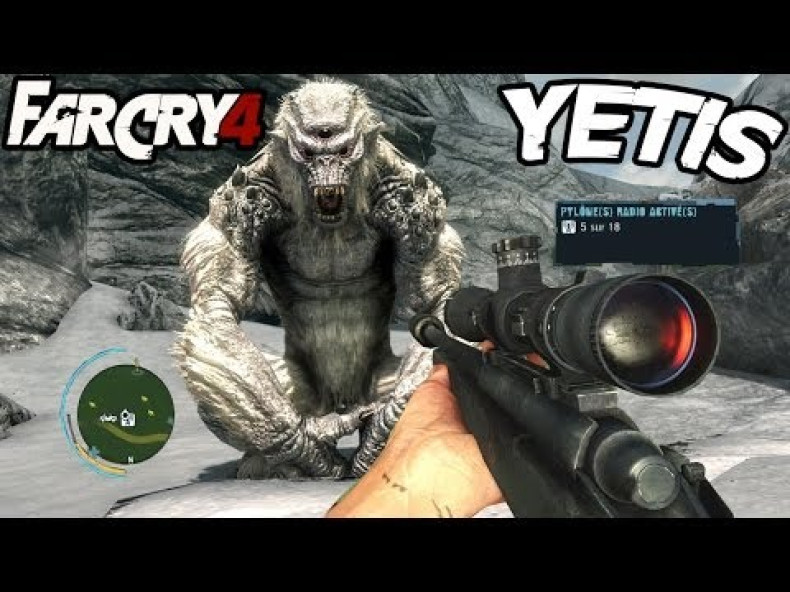 First details about the game settings and locale surfaced online via a Twitter update by tipster Superannuation, who also hinted about the game introducing "some kind of monsters".
As for the basic gameplay, Far Cry 4 is expected to retain its winning formula including side missions and activities such as hunting wild animals, capturing outposts, rescuing hostages and more.
Having acquired a development window of nearly two years following Far Cry 3 release, Ubisoft seems well on course to unleash another blockbuster game at E3 2014.
Ubisoft is yet to comment on the latest rumours about its upcoming FPS game.