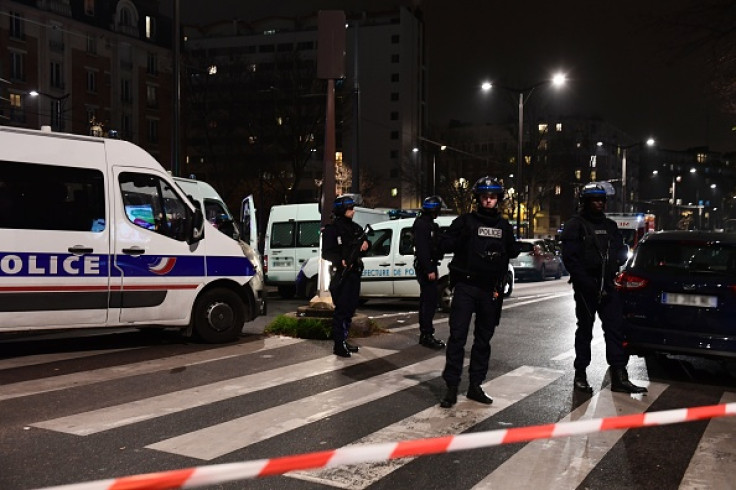 A gunman, who held seven people hostage in an attempted robbery, is believed to be on the loose in Paris.
The armed assailant stormed the Asieland travel agency on Boulevard Massena, in the 13th arrondissement of the French capital, at around 6.30pm.
Anti-terrorist police were among the officers who surrounded the building once the alarm was raised. However, when they entered the property, they found no trace of the suspect, who is still at large.
The hostages were released "safe and sound" by police Jerome Coumet, the mayor of the 13th arrondissement confirmed, The Guardian reports.
"It was an attempt at an armed robbery that went wrong. The police intervened immediately," he explained. "There are no reports of victims or any damage so far. The police are doing everything to bring the situation under control.
"There were two floors. The people on site were scared that the robber was still there, which was not the case. The police intervened and freed everybody," Coumet added.
Police confirmed that the incident had been contained, tweeting: "Armed robbery on Massena Boulevard in Paris: operation over. Six people have left. The thief is not on the premises."
A spokesman for the Paris prefecture said the man had made for the safe in the travel agency, which is known for making crash transactions, and has been robbed before. "A search is underway to try and find the man involved," the spokesperson added.
France is currently under an official state of emergency following a series of deadly terror attacks on the capital.
In November 2015, 130 people died in coordinated attacks as Islamic State terrorists stormed six locations in the French capital, including bars and restaurants, the Stade de France and the Bataclan music venue.