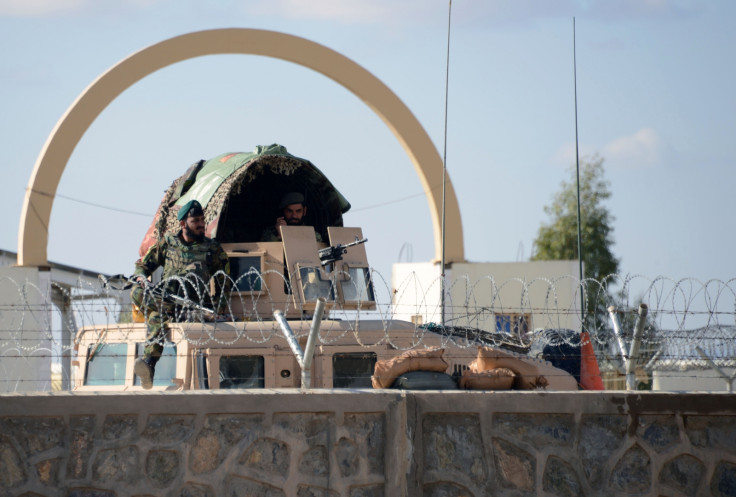 At least six people, five of them female government workers, are reported to have been shot and killed by unknown gunmen in southern Kandahar province in Afghanistan, local officials said on Saturday (17 December).
The victims were travelling to work at the airport during the usual business hours on Saturday morning when two attackers on a motorcycle opened fire on their four-wheeler, Samim Khpolwak, a spokesman for the provincial governor in Kandahar, said.
"All the women and their driver aboard the van were killed. The attackers fled the area and we have launched an investigation," AFP quoted him as saying.
The five women were in charge of searching and frisking women travellers in the airport and were employed by a private company, Kandahar International Airport director Ahmadullah Faizi said.
The women were worried about their safety after they reportedly received death threats from people who apparently disapproved of their career, Faizi reportedly said.
The officials are yet to make arrests over the incident and no group is reported to have claimed responsibility for the attack so far.
Kandahar is the birthplace of the Taliban militants, but the city had been relatively stable in the recent few months, despite anti-government armed forces attempting to destabilise the province.
Women in Kandahar who work outside their homes have long been at risk of attack from Taliban and other insurgent groups. Despite some parts of the conservative South Asian country still prohibiting women from working outside, Afghan women are thought to have made giant strides since the Taliban insurgents were expelled from the country in 2001, after US troops were called in.