Gwen Stefani has filed for divorce from husband of 13 years and father of their three children, Gavin Rossdale. According to TMZ, the Hollaback Girl hitmaker cited irreconcilable differences as the reason for their split.
The pair released a statement on Monday 3 August, which read: "While the two of us have come to the mutual decision that we will no longer be partners in marriage, we remain partners in parenthood and are committed to jointly raising our three sons in a happy and healthy environment. To that end, we respectfully request privacy from the media during this time."
In the wake of the news, IBTimes UK offers up a timeline of the former Hollywood hot couple from their first meeting to their three children...
Before they were an item
Almost ten years before they met, Stefani was romantically linked to her No Doubt bandmate Tony Kanal, but they broke up seven years later, allegedly inspiring Stefani to write the songs Don't Speak, Hey You and Sunday Morning.
Meanwhile, Rossdale dated fashion designer Pearl Lowe for five years, beginning in 1988 and later had a four-year relationship with bandmate Jasmine Lewis. In 2010, Courtney Love revealed in an interview with Howard Stern that she had allegedly had an affair with Rossdale in 1996, while he was with Stefani, however, he has never addressed those claims.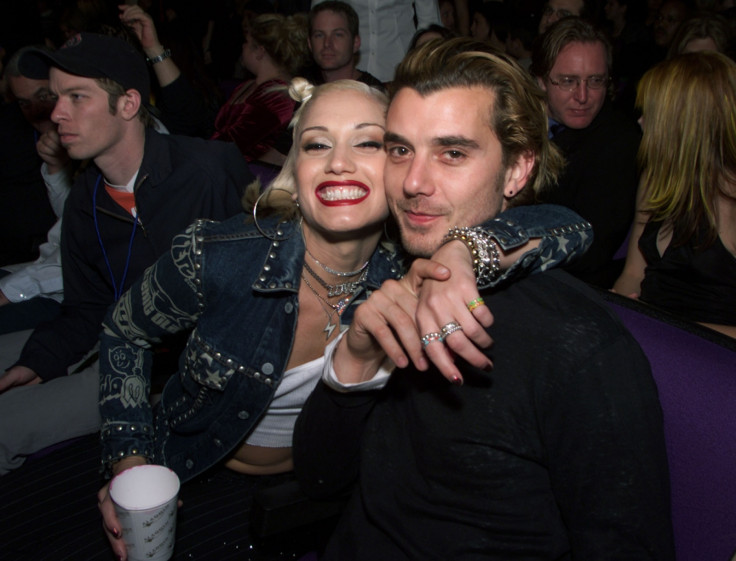 Meeting in 1995
London-born Rossdale was lead singer and guitarist with the band Bush when he and Stefani first met. Her own group at the time, No Doubt, were opening the alternative rock band's tour, along with Goo Goo Dolls.
Rossdale described their first encounter to Details back in 2010, recollecting: "I threw a party in New Orleans just as an excuse to hang out with her. We drank a bunch of hurricanes and went around the French Quarter. We had our first kiss that night, just walking around, being careful to step over the puddles of pee. The next day we had that sort of cute, embarrassed, sober meet-up."
Getting hitched
Seven years later, the couple married on 14 September 2002 in St Paul's, Covent Garden, London but held a second wedding in Los Angeles just two weeks later. Stefani previously confessed that the only reason the pair did this is because she desperately wanted to wear her custom-made John Galliano wedding dress again.
Rossdale's child from a previous relationship
In 2004, a paternity test confirmed that Rossdale had fathered a daughter (Daisy) with ex-girlfriend Lowe. Stefani was supposedly left "infuriated and devastated" following the news and according to news publications led to a rough-patch in the couple's marriage.
For a long time, the song Danger Zone, written and released by Stefani on her first solo album, Love. Angel. Music. Baby was believed to be about the discovery, but it has since been clarified that that could not be as the song was written prior to 2004.
Rossdale remains Daisy's godfather and Stefani has been seen several times out and about with her model stepdaughter.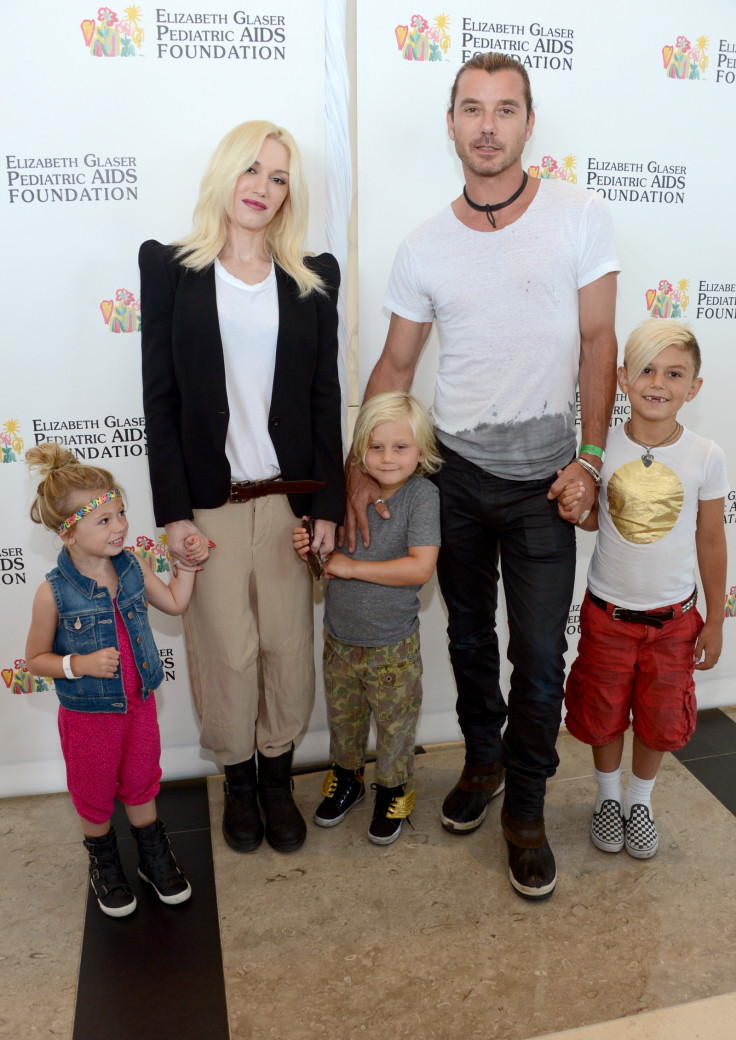 Children together
In 2005, the couple announced that they were expecting their first child together. It was US Weekly that broke the news and Stefani later confirmed it during a concert in Fort Lauderdale, Florida when she shouted to the audience: "I want you to sing so loud, the baby will hear it," despite her press agent previously stating that the rumours were untrue. On 26 May 2006, their first son, Kingston James McGregor Rossdale was born at the Cedars-Sinai Medical Center in Los Angeles.
Two years later, Rossdale's father revealed that the couple were pregnant for the second time and later that same year on 21 August, Stefani gave birth to another son, Zuma Nesta Rock Rossdale.
On 4 September 2013, it was reported that the pair were expecting a third child and this time welcomed another son into the world on 28 February the following year. He was named Apollo Bowie Flynn Rossdale.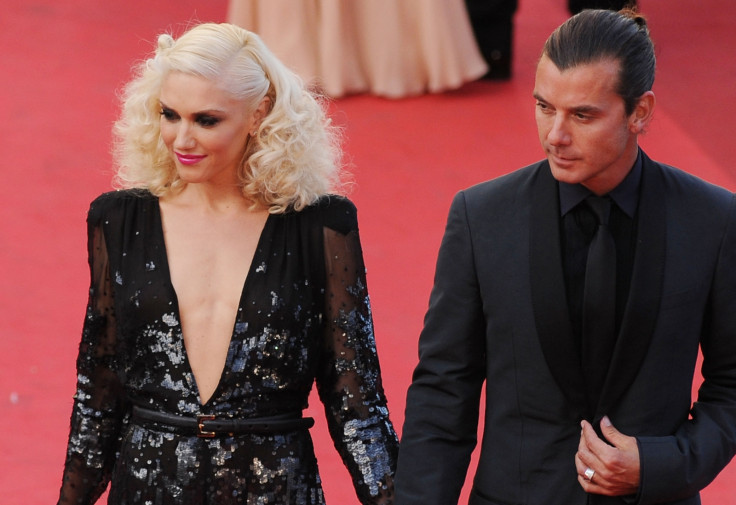 Rocky road
Following on from the seemingly unexpected announcement of their impending divorce, Hollywood Life found out from a source close to the pair that they have been having some problems for a while now due to constant fights and difficulty juggling a family and forever-blossoming careers.
"Gwen and Gavin had been fighting more and more in the past few years. He's always on the road working leaving her at home to take care of their three boys," an insider exclusively told the publication. "Then when she started working more on her own music and on The Voice they really never saw each other. When they did see each other it was not good."
"It got so bad they decided to go to couples counselling for help," the source went on. "They have been in and out of it for years and it has helped at times. But the fighting continued and they even had been sleeping in separate bedrooms in the past few months. In the end the distance and trust issues between them grew and grew until they had to split."
As also reported by Hollywood Life, the couple never arranged a prenuptial before their marriage so will have to split their fortune in equal halves, enforced by the 50/50 California community property laws. Stefani is said to be worth an estimated $100m (£64m), whereas Rossdale is worth around the $35m mark.