Blake Shelton dating Gwen Stefani: The Voice coach and No Doubt star confirms romance rumours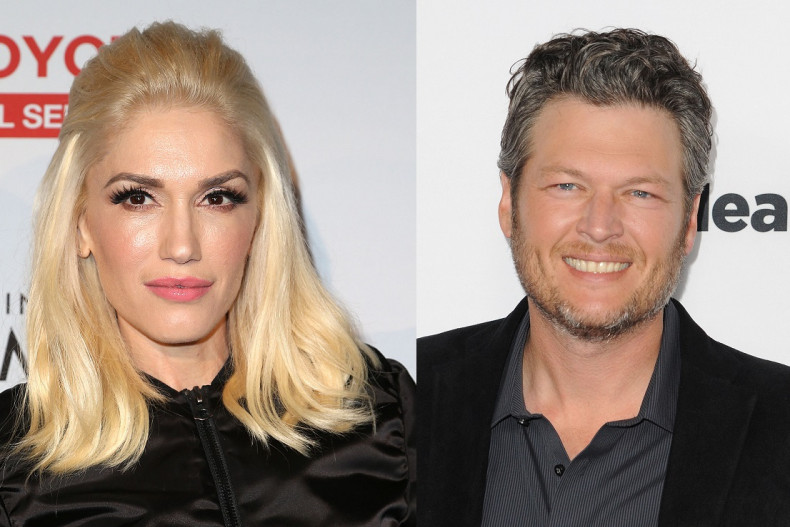 After weeks of speculation, Gwen Stefani and Blake Shelton have confirmed they are indeed an item. The rep for the No Doubt frontwoman told US Weekly: "Gwen and Blake are long-time friends who have very recently started dating."
In October, the Hollaback Girl hitmaker, appeared to address the rumours during an appearance on Ryan Seacrest's radio show. "I'm not going to answer that right now, Ryan," she said when asked about the relationship. "I think I've given enough of myself this morning to you. But I think he's hot, don't you?"
Life & Style magazine broke the news of the fledging relationship in September when a source told the publication that the 39-year-old country singer and the 45-year-old No Doubt star were enjoying a "hot new romance" after taking their relationship out of the friendzone. "They're trying to keep it on the down low, but it's not happening partly because they're all over each other," the source said at the time.
The insider also added that the pair had found comfort in each other after splitting from their other halves. In July, Shelton was granted a quickie divorce from his wife of four years, Miranda Lambert, just hours after they first announced their separation. In August, it emerged that Stefani had filed for divorce from her husband of 13 years and father of her three children, Gavin Rossdale.
They added: "The chemistry between them is off the charts. Everyone on set sees that Blake and Gwen are falling for one another. They both just ended their respective marriages, and the pain they've endured from rumours of their spouses cheating has provided Blake and Gwen with something to commiserate over."
The pair sent the rumour mill into overdrive once again when E! Online published a photo of them holding hands at Adam Levine and Maroon 5's Halloween party in Studio City, California. The blurry images show Shelton — wearing a rocker wig and headband — holding Stefani close with his hands on her shoulders, eventually moving them down to her waist.