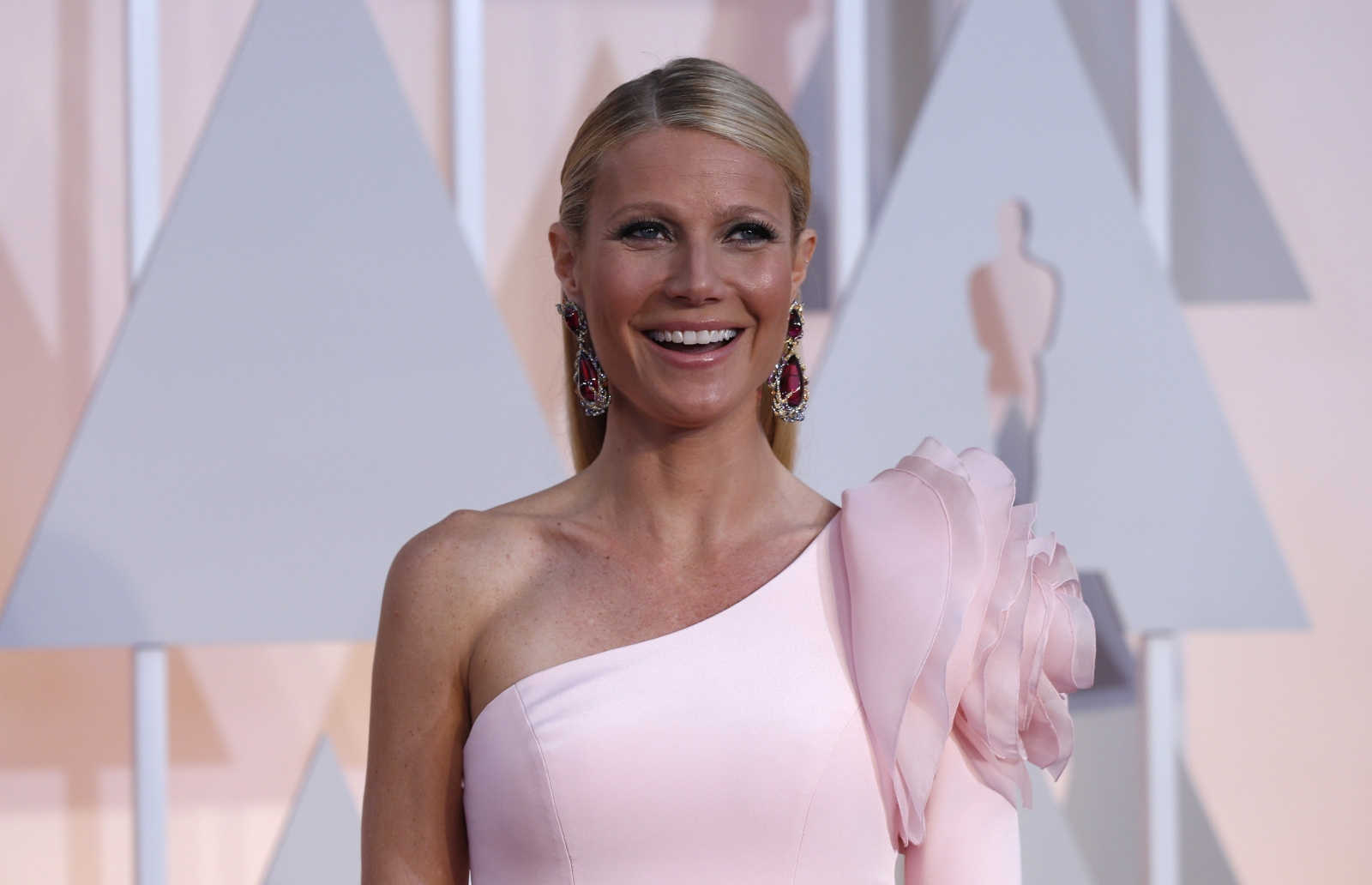 Actress Gwyneth Paltrow has failed the $29 food stamp challenge after just four days.
In a newsletter published on her Goop website, the 42-year-old admits that she caved to cravings of chicken and liquorice sweets despite vowing to live off the reduced food budget for a week.
She writes: "As I suspected, we only made it through about four days, when I personally broke and had some chicken and fresh vegetables (and in full transparency, half a bag of black licorice).
"My perspective has been forever altered by how difficult it was to eat wholesome, nutritious food on that budget, even for just a few days - a challenge that 47 million Americans face every day, week, and year."
Sharing what she learnt from the tough challenge, Paltrow explained: "A few takeaways from the week were that vegetarian staples liked dried beans and rice go a long way - and we were able to come up with a few recipes on a super tight budget."
The Oscar-winner went on to grade her attempt a C- and admitted the challenge has made her "even more grateful" to be able to live a privileged life.
"I know hunger doesn't always touch us all directly - but it does touch us all indirectly. After this week, I am even more grateful that I am able to provide high-quality food for my kids. Let's all do what we can to make this a basic human right and not a privilege."
Paltrow also addressed the lack of equal pay for women in the workplace and how difficult it must be for them to feed their families on food stamps.
"I am even more outraged that there is still not equal pay in the workplace. Sorry to go on a tangent, but many hardworking mothers are being asked to do the impossible: Feed their families on a budget which can only support food businesses that provide low-quality food," she said.