Hackers Offered Cash, Bitcoins and Whiskey to Crack iPhone 5s Fingerprint Scanner
Money, Bitcoins and bottles of whiskey are among the bounty being offered to the hacker who first cracks the security around Apple's iPhone 5s fingerprint scanner.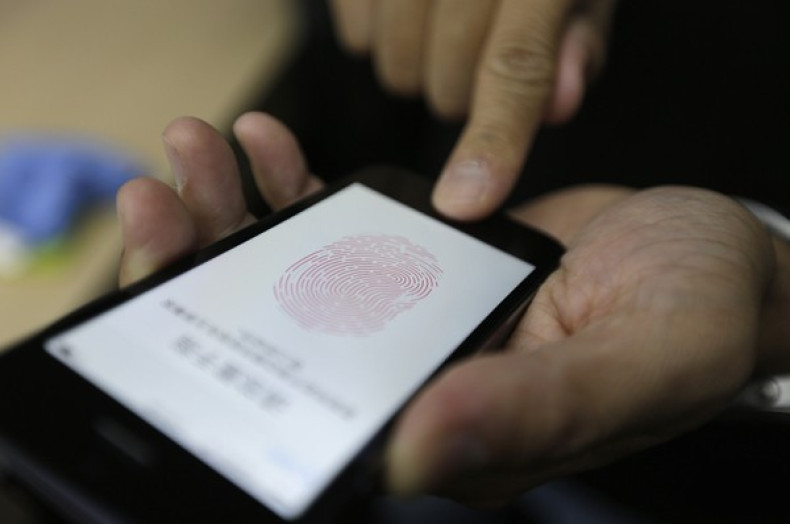 Set-up on the IsTouchIDHackedYet.com website, the reward is being offered to the first person who produces video evidence that they have lifted a fingerprint from the screen of an iPhone 5S, reproduces it and used that to unlock an iPhone 5s in less than five attempts.
The website says the bounty will be offered "to the first person who can reliably and repeatedly break into an iPhone 5s by lifting prints." The website is inviting all those interested to donate whatever they can to the bounty.
Set up by security researchers Nick DePetrillo and Robert David Graham, the reward for a successful hacker currently sits at $2,800 (£1,730) in cash, 5.68 Bitcoins - which are currently worth around $720; various bottles of alcohol - mostly wine and whiskey; and even a "dirty sex book."
So far 40 people have donated something to the bounty.
Speaking on Twitter, Graham said the main reason he and DePetrillo created the website is because they think it is a lot harder to achieve than most people think: "We are therefore putting our money where our mouth is that this is not a trivial task."
Touch ID
Apple launched the iPhone 5s last week with an integrated fingerprint scanner on the home button. Calling the system Touch ID, Apple uses the fingerprint scanner to unlock the phone and to validate purchases through iTunes. Currently Apple is not making the Touch ID system available to anyone else, though this of course could change in time.
Apple has confirmed to the Wall Street Journal that it will not store images of users' fingerprints on the iPhone 5s, but will store "fingerprint data" which remains encrypted within what is known as the Secure Enclave, a part of Apple's new A7 chip.
Apple's fingerprint sensor uses capacitance technology which means a real fingerprint is required as opposed to black and white images that could be used on an optical scanner.
A capacitance scanner senses the fingerprint using electrical current instead of light, as optical scanners do and are said to me more secure as it is more difficult to forge a fingerprint on a capacitive scanner.
Apple has not commented on the Touch ID hacking reward yet, though it is unlikely to welcome the establishment of the website.
One of the biggest problems facing hackers trying to claim this reward could be the simple task of getting their hands on an iPhone 5s, as numerous reports suggest supplies will be severly constrained at launch.