A man who dressed up as Madeleine McCann for a Halloween party has said he is "disgusted" by his conduct, after facing a public backlash on social media.
Daniel Gearie, 25, from Dundee, shared a photo of himself posing in an Everton shirt and a blonde wig. Alongside it he posted a photo of Madeleine circulated by the police following her disappearance, in which she is wearing a similar football shirt.
In the tweet he made a cruel jibe at Maddie's parents Kate and Gerry McCann, writing alongside the two images . "You've taken it too far daniel (sic).'
Anticipating the negative reaction at the image he added: "And before you say 'this is sick' etc I know it is but I'm not the one who left a child unattended in a Portuguese hotel."
The photo went viral on social media as outraged members of the public decried the stunt, branding Gearie "vile" and "sick."
"Ugh @DanielGearie dressing up as a missing child for Halloween is lower than a snakes belly. Vile," said one commentator.
Another expressed disbelief, tweeting: "Whats wrong wi some folk? Trying to excuse yourself by having a cheap dig at parents. Super creep."
"This is so so wrong.. You clearly do not have kids," wrote another appalled Twitter user.
Following the strong reaction Gearie has deleted the tweet and apologised for causing offence, describing the stunt as "a moment of stupidity."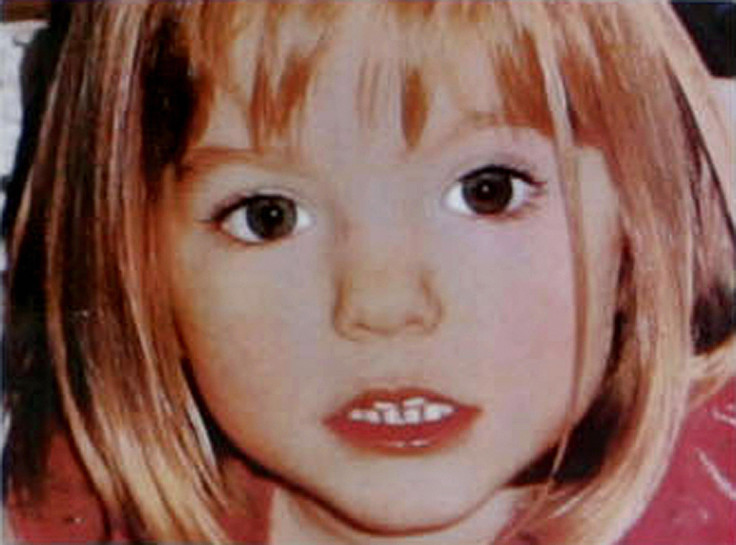 He said: "I would like to unreservedly apologise for what I have done. There is no defending it. It was vile and disgusting and I am disgusted at myself. My family are heartbroken. It was a sheer moment of stupidity."
Explaining his actions he added: "I was going to a party with close friends and I didn't tell anyone about it. I wanted to surprise them and provoke a reaction. But I knew I'd gone too far and there was a lot of nervous laughter. Everyone knew it was far too close to the bone.
Admitting that he posted the image himself and added the caption, he attributed his offensive conduct to the effects of alcohol. "I put it on Twitter before anyone else did. "And there is no defending what I wrote after - I should have kept away from my phone after a few drinks.
"All I can say is that I am completely embarrassed about what I did and I'm very sorry," he said.
A spokesman for the McCann family told MailOnline: "Kate and Gerry have never dignified this sort of offensive and cretinous behaviour with any sort of comment at all and they are not going to start now. It is right the material has been deleted."
Three-year-old Maddie disappeared from a holiday apartment in Praia da Luz in May 2007. She had been left alone sleeping with her younger siblings while her parents were dining with pals in a nearby tapas restaurant.
Seven years since she vanished Kate and Gerry continue their efforts to find Maddie. But, in the face of their ongoing trauma, the pair have been relentlessly targeted by trolls receiving 150 tweets daily, subjecting them to vile online abuse.
The couple have pleaded with trolls to leave their family alone and have expressed teir concerns for their 12-year-old old twins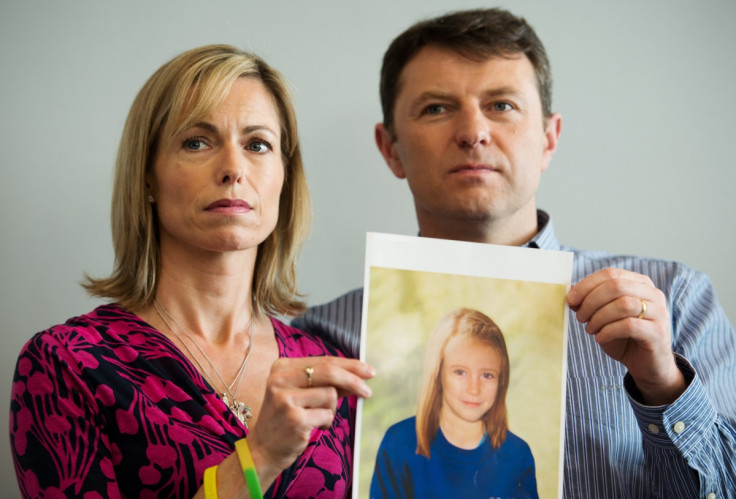 "We are aware of things that get said because people alert us to them. Our worry is for our children," Kate said.
The investigation into Maddie's disappearance is ongoing after the McCann's were given more funds to pursue a possible lead in the case
In April 2017, Assistant Commissioner Mark Rowley said: "We have a significant line of inquiry which is worth pursuing and because it's worth pursuing it could provide an answer - but until we've gone through it I won't know whether we are going to get there or not."
No details about the final lead have been given with some suspicions that it could involve a hunt for a specific suspect or witness.