Halo 4 and Mass Effect: Andromeda writer leaves Bioware to join Destiny team at Bungie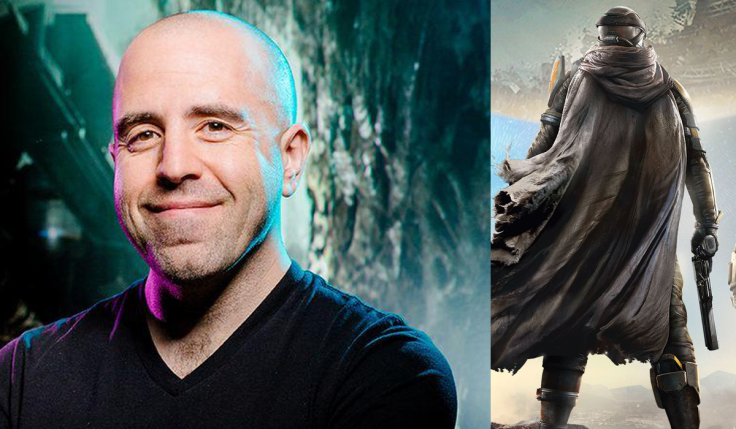 Bungie has hired Halo 4 and Mass Effect: Andromeda's lead writer Christopher Schlerf to work on future story content in hit online shooter Destiny. On Twitter Schlerf confirmed he would be departing Bioware Montreal after a couple of years working on the latest Mass Effect game.
"To confirm what some folks asked about a few months back, I am no longer working on ME:A at BioWare Montreal," he said, starting a series of tweets "Sincerely one of the best experiences of my career – I'm incredibly grateful to have worked with such talented and truly wonderful human beings.
"[I] think ME:A is really gonna blow people away; couldn't be prouder to be part of it, and excited like a lil kid to play the final [game] when it's out. All that said, very happy to be back in Seattle, working with this scrappy little company called Bungie that some of you may have heard of. Think we might have some interesting stories to tell..."
While Mass Effect: Andromeda has yet to be released, Schlerf's work on it is likely to have finished. At Bungie he Is likely working on either the large scale expansion set for release this year, or the fully-fledged Destiny sequel Activision revealed is in the works for 2017.
Schlerf left 343 Industries in late 2013 having written the studio's debut Halo game Halo 4, which kick-started its current trilogy which continued last year with Halo 5: Guardians.
For all the latest video game news follow us on Twitter @IBTGamesUK
© Copyright IBTimes 2023. All rights reserved.