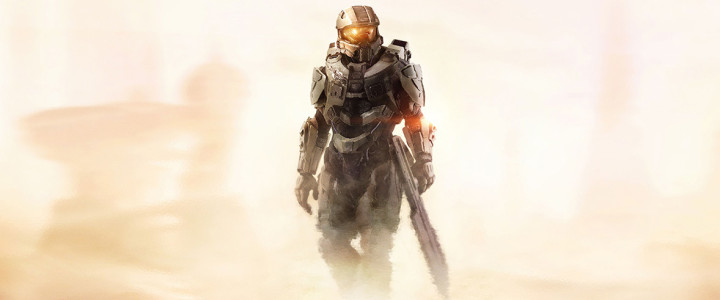 Halo 5: Guardians might be targeting a 10 November 2015 release if a recent tweet is to be believed.
Developer 343 Industries recently hired eSports coach Michael Cavanaugh, who tweeted a photo of himself looking very chuffed on his first day at their Washington offices.
In the background of the image, however, (as pointed out by DualShockers) is what appears to be a counter, counting down to 10 November 2015, which is 382 days away from when the tweet was sent on 23 October.
There's no concrete evidence that it's even a countdown clock at all, but the November release makes perfect sense and is in line with 343's last game Halo 4, which was released on 6 November 2012 and its forthcoming anthology Halo: The Master Chief Collection, that will be out on 11 November.
Tuesday 10 November 2015 would relate to the US release at least, but also potentially a worldwide release.
A beta is being released for Halo 5: Guardians on 27 December 2014, and is accessible to owners of The Master Chief Collection.
It was recently confirmed that Halo 5 will feature two playable protagonists: series icon Master Chief and a new character, Commander Jameson Locke, who has been tasked with tracking Chief down after he goes rogue.