Confirmed: Halo 5: Guardians Will Star New Playable Character Jameson Locke - Details Revealed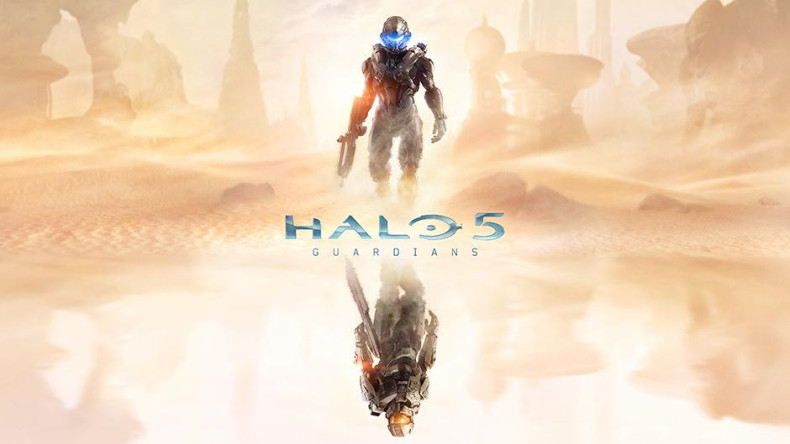 Halo 5: Guardians will feature two player characters: series icon Master Chief and a new human character called Jameson Locke.
A few days ago actor Mike Colter let slip that his character in TV series Halo: Nightfall, Agent Locke, would be playable in the forthcoming game, and that news has now been confirmed in the latest issue of GamesTM.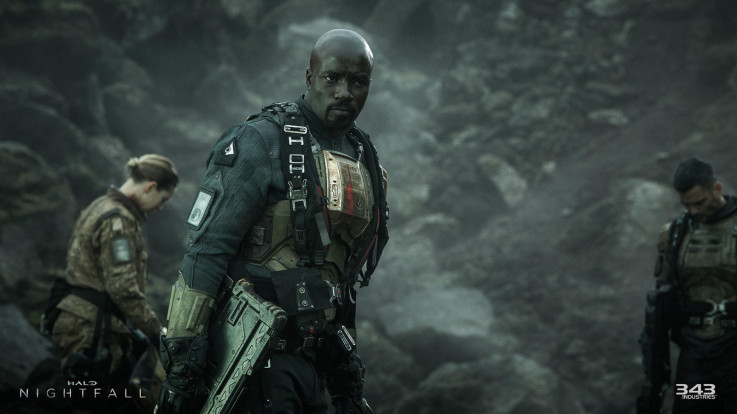 Colter's character Jameson Locke in Nightfall.
Microsoft
"This isn't a Chief story," reads their preview of next year's Xbox One exclusive, "At least not centrally. Both Nightfall and Guardians will revolve around newcomer Jameson Locke - a surly UNSC-drafted soldier brought in to hunt Master Chief down after he goes rogue, following the events of Halo 4."
Executive producer Kiki Wolfkill also spoke to the magazine about the decision to include a second playable character. "We're always thinking of new ways of telling the Halo story," she says, "whether that's in live action pieces, comics or anything else.
"We're also always considering what the best way of communicating charcter is - think about the game, you see one side of things, really, so what's the best way of letting you get to know these other characters, these other palces in the world? That's what we're exploring."
The article goes on to describe the inclusion of Locke as "the connection the franchise needs to bring that human element into the universe." They also intriguingly add that Locke isn't a Spartan soldier like Master Chief "when we meet him".
The preview also confirms suspisions about Master Chief's motives, which carry over from the end of Halo 4 when long-time AI partner Cortana expired. "Chief is pursuing the traitorous Dr. Halsey - the woman responsible for creating the Spartans and Cortana - in the hopes that she can restore Cortana to her former working perameters."
Halo 5: Guardians is set for release next year. An online multiplayer beta will run from 29 December for people who purchase Halo: The Master Chief collection next month.