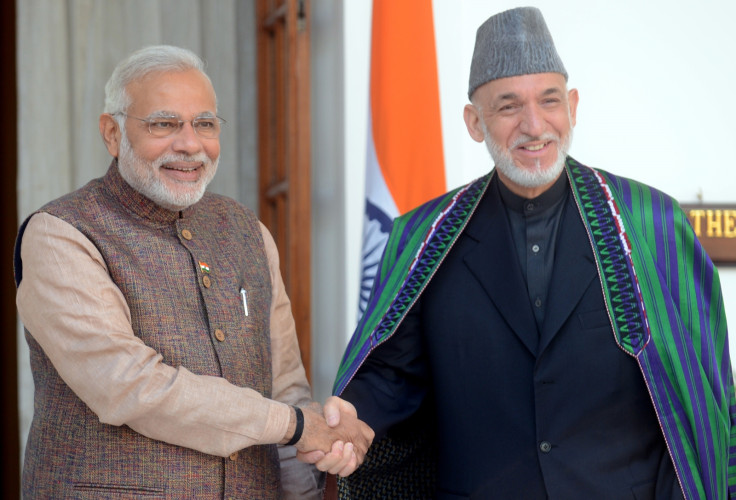 After getting the support from its neighbour Bangladesh, India is said to have got the backing on Afghanistan, too on it views about human rights situation in the restive Pakistan province of Balochistan. Former Afghan president Hamid Karzai on Friday (19 August) said India had a right to retort to Pakistan's provocation.

On a visit to the Indian capital New Delhi, Karzai appreciated Modi for his remarks and said "Pakistani authorities have spoken freely on Afghanistan and India, but this is the first time that the PM of India has spoken about Balochistan," The Hindu quoted him as saying.
However, giving a word of caution, he added: "I don't think India intends to go to any proxy wars in the region as it has a tradition of peaceful coexistence. The region should not go to proxy wars."
The remarks from Karzai, who has often criticised Pakistan for its support to Taliban militants, come a day after Bangladesh's information minister Hassanul Haq Inu also echoed Indian PM's statement on Balochistan.
During his address on Indian Independence Day celebration, Modi accused Pakistan of sponsoring terrorism and committing severe human rights abuses in Balochistan, which is reported to be similar to what Kashmir is to India. His remarks have raised question in the international political arena whether it will help or harm the Baloch separatist movement.
Karzai added that Modi's remarks should make the government in its neighbouring country "see the gravity of the situation".
"In Balochistan there is extreme suffering at the hands of extremists promoted by state structures in Pakistan. Therefore the people's concerns need to be addressed and aired," Karzai said.
Indian prime minister's comments were said to be in retaliation to Pakistan's comments on Kashmir issue. Islamabad dedicated its Independence Day celebrations (on 14 August) to the "freedom of Kashmir", irking Delhi. Modi had promised to take up the cause of Baloch tribe who are reportedly facing dictatorship by the Pakistan military.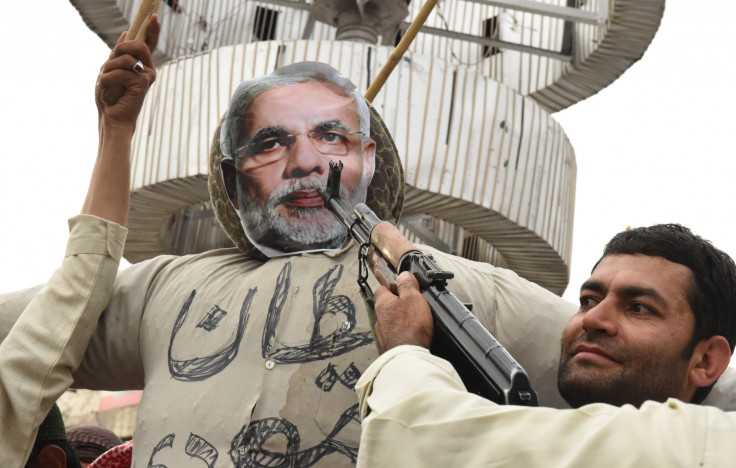 Accusing the US for supporting Pakistan in the past, Karzai also added that it was Washington that hindered India from providing military assistance to Afghanistan when he was the president before 2014.
Last week, the US favoured India's support to Afghanistan and said it would like to see more from Delhi and specifically called for its assistance in repairing and servicing of Russia-made aircraft.
"It is welcome that the US wishes to allow and encourage India to help Afghanistan militarily, although India should never have waited for anyone's permission," Karzai said.