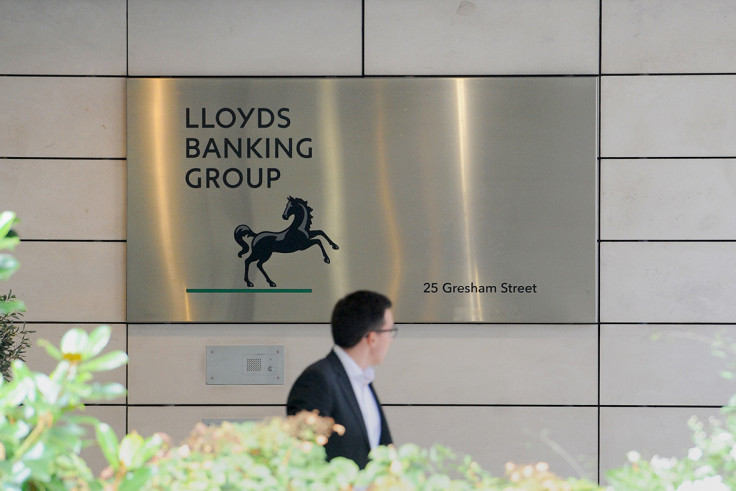 UK Financial Investments, which manages the British government's stake in the Lloyds Banking Group, has sold a further 1% of its holdings overnight. The government now owns a 6.93% stake in Lloyds, down from a peak of 43% following the lender's bailout during the global financial crisis of 2008-09.
However, the fortunes of former chancellor George Osborne and current chancellor Philip Hammond in achieving more bang for the taxpayers' money pumped into Lloyds could not be more different.
Not so long ago, Osborne mulled over the idea of selling Lloyds shares to the public at a discounted rate via his mantra of returning money to Treasury coffers and have the British public take a stake in the exercise.
However, the former chancellor put the idea on ice on 29 January 2016, citing market turbulence, thereby triggering a 3% decline in the value of the bank's shares in the immediate aftermath of his decision.
Much later, on 7 October, chancellor Hammond abandoned Osborne's plans to sell Lloyds shares at a discount to the public altogether. His reward, between then and Tuesday's (13 December's) sale - the bank's share price has gone up by 18%, according to calculations by IBTimes UK.
Improved fortunes imply the Treasury has so far recovered over £17.5bn ($22.18bn) of the £20.3bn taxpayers injected into Lloyds during its bailout at the height of the financial crisis.
Simon Kirby, economic secretary to the Treasury, said: "Selling our shares in Lloyds Banking Group and making sure that we get back all the cash taxpayers injected into it during the financial crisis is a key government priority.
"So, I am pleased that we have continued to reduce our stake in Lloyds, and have now recovered over £17.5bn for the taxpayer."
You can bet Hammond is pretty pleased too. More so, as the Treasury said proceeds from the sale will be used to lower the national debt.