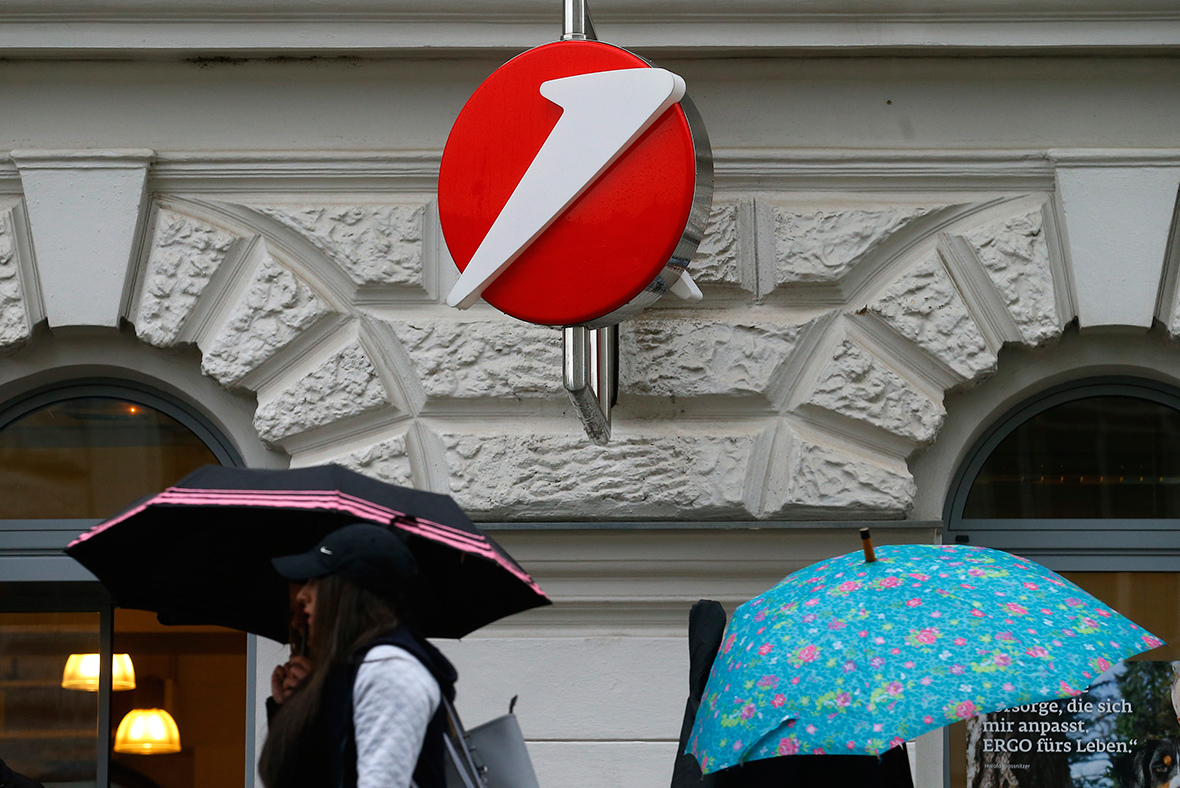 UniCredit, Italy's biggest bank, is set to cut 14,000 jobs in a €12.2bn (£10.2bn) restructuring plan aimed at turning its fortunes around.
Group chief executive Jean-Pierre Mustier said on Tuesday (13 December) that the overhaul process would also include the closure of 944 of its 3,800 branches, mostly in Italy, as well as simplifying and modernising its IT systems.
Like the majority of Italian banks, the lender, whose network spans across 17 different countries, is burdened with a pile of bad loans and has to contend with Italy's longest recession since World War II.
Mustier explained the bank plans to sell €17.7bn of non-performing loans to institutional investors in a deal which is expected to be announced later this week, adding the lender aims to reduce its stock of bad debts by two-thirds to €20bn by 2019.
UniCredit's boss is also aiming to boost its return on equity from 4.1% this year to 9% by 2019, adding it would be difficult for the bank to outperform the target. "Frankly, to say you can do more than that, I don't think in the current environment it is credible," he said.
Mustier was also eager to dismiss fears the outcome of the Italian referendum earlier this month would jeopardise plans to raise €13bn from a rights issue early in 2017.
"The referendum was a 'No' but it doesn't change our business model," he said. "The Monte dei Paschi [di Siena] situation will be solved, and by the year-end. There will be no overhang from Monte dei Paschi."
Monte dei Paschi, the world's oldest-surviving lender, said on Monday it will press ahead with plans to raise €5bn from investors before the end of the year and avert a bailout by the Italian government.
Italy's third largest bank said in a statement that it would try to raise money by asking 40,000 retail investors holding €2.1bn of the bank's bonds to swap them for new shares.
UniCredit shares have lost about half of their value this year.