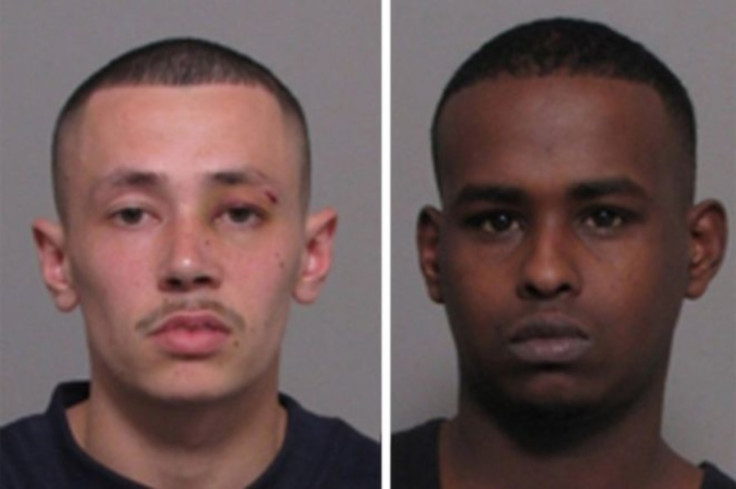 A man whose retrial became a test of British joint enterprise laws, has been handed a 12 year prison sentence for the manslaughter of a former policeman he was convicted of murdering. Ameen Jogee, 27, was facing 20 years in prison after father of three Paul Fyfe was stabbed to death in an unprovoked attack by his friend, Mohammed Hirsi, in 2011.
But in February this year the Supreme Court ruled that the joint enterprise law, which allowed for a murder conviction even if the suspect did not land the fatal blow, had been misinterpreted for 30 years and quashed the conviction.
Jogee was ordered to be retried on charges of murder and manslaughter at Nottingham crown court and was convicted of the latter last week. Jogee has now served more than five years in custody, which will count towards his latest sentence.
During the trial Jogee was said to have "egged on" Hirsi following an argument at Fyfe's girlfriend's home, in the early hours of 10 June 2011, after the pair had spent the evening drinking. They had visited a home in Leicester but were asked to leave by Fyfe's girlfriend.
During the argument, Jogee brandished a bottle threateningly, before Fyfe was stabbed. Jailing him Judge Gregory Dickinson said according to Sky News: "Paul Fyfe was attacked in his own home. It was unprovoked and totally without justification. The consequences for his family were and remain devastating. This was not a spur of the moment event.
"You and Hirsi went to the home ... late at night intending to attack Paul Fyfe and to cause him some harm. You intended to encourage Hirsi to attack Mr Fyfe."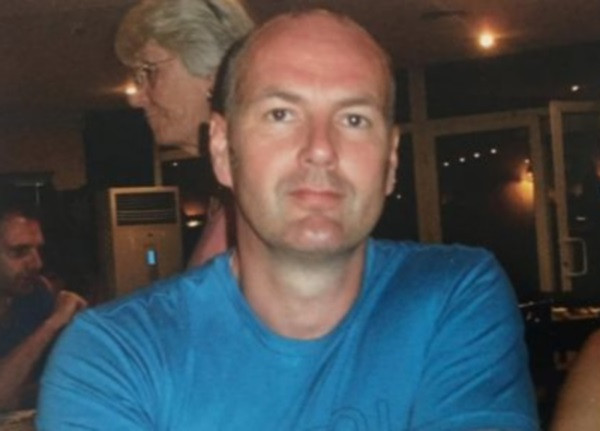 Speaking after the sentencing, Jogee's mother, Rachel Whitehead, told the broadcasters that she was "happy" that he will be released. "We were looking at no time or date for him to come home but now we've got a date," she said.
"It's a happy ending for me. I know there's a life that's been lost and I'm really sorry for that but I lost my son. I know I could see him in prison but I'm just happy he is coming home. Ameen thinks about that every day, about a life being lost and the actions of that other person on that night. He will never forget what happened."
The law, referred to as "parasitic accessorial liability", states people can be convicted of murder despite not being the one who kills — but instead encouraged or assisted whoever did. Judges at the Supreme Court, believe the interpretation of the law took a "wrong turn" in the 1980s and people were convicted of murder for having the "foresight" that the other person, known as the principal, would be the one about to commit the murder.