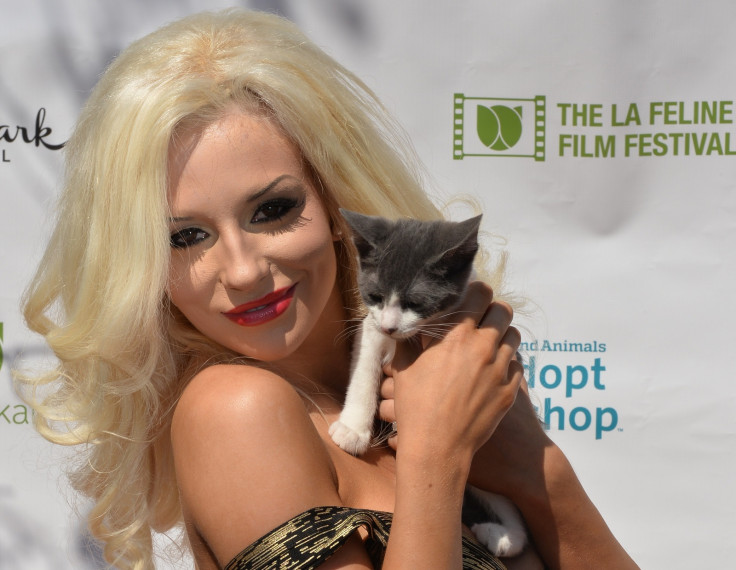 Reality star and child bride Courtney Stodden has turned 21 (29 August). The blonde TV personality, who rose to fame after getting married to Green Mile star Doug Hitchison at the tender age of 16, has since made a name for herself with appearances on VH1's Couples Therapy and Celebrity Big Brother.
In July, she teamed up with animal rights organisation Peta to raise awareness at Comicon. In true Courtney style, she donned a revealing Captain Marvel costume that was 95% body paint.
"Honored & privileged to have teamed up with @officialpeta today in order to spread animal awareness at ComiCon. Be a superhero for animals too… go vegan! #comicon #vegan #animals#veggiegirl #superhero #peta & thanks to @buhbuhbrittanyy @tiffanyrosefairbanks for body-painting me so perfectly! #talented".
More than her super short dresses and her platform heels, Stodden is known for dropping some hilarious catchphrases and pearls of wisdom. So to celebrate her milestone, IBTimes UK have found some of her best quotes to date.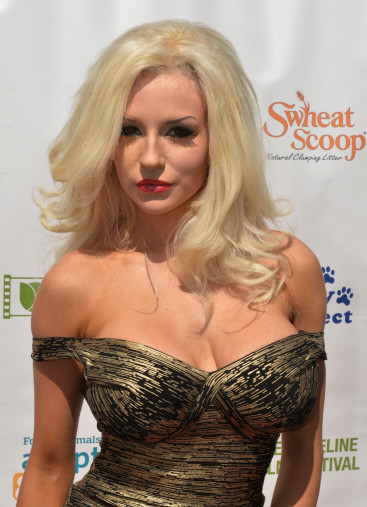 On education
"I don't read or write."
On bullying
"I feel like whatever you're being bullied for, you should not change and that's what I stand for."
On saving herself for marriage
"I knew that if I kept [my virginity], I would really be blessed with a beautiful gift and God did. He blessed me with my soulmate."
On being in the spirit
"Had such a heavenly Sunday at church. I could feel Jesus rising up in me, pulsating my very spirit until my Jingle balls jangled juicily"
Remembering those killed on 9/11
"Expressing all of my love & luminous light today to all of the phenomenal families & heavenly heroes that were affected by 9/11. God Bless!"
On single life
"I am happy and I am excited. I feel like a little girl again. Just being able to start over. When I was 16, I got my marriage license instead of my driver's license. I had this new-found celebrity. I was a personality overnight."
On being branded a 'gold digger'
"There are way richer men out there I can be using for money!"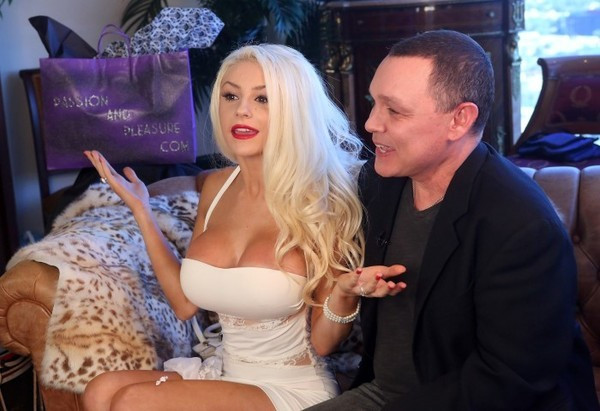 On being individual
"I am an advocate for having the right to be who you want to be. There are people out there who don't have a voice in dressing the way they want to, looking the way they want to due to the backlash and reaction of other people."
On their sex life
"His libido is going down while mine is high. I want it all the time!"
On her future in adult entertainment
"I turned down a $5 million porn offer."