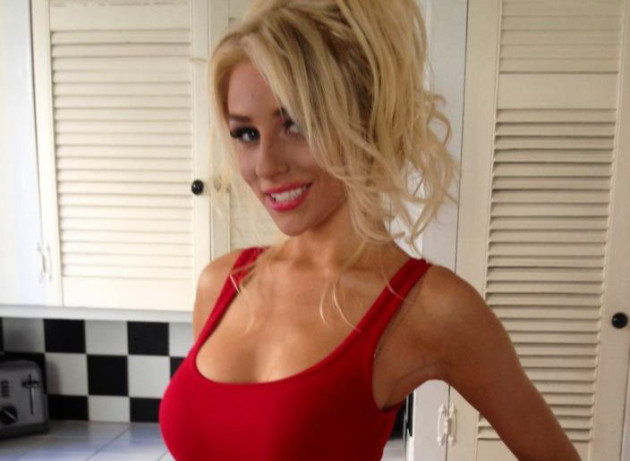 American television personality Courtney Stodden and actor Doug Hutchison have reportedly separated.
According to Radar Online, the 19-year-old Teen Bride initiated the split from her husband of two years.
"Courtney has called it quits on her marriage," a source close to the couple said. "She is done with him and he's totally heartbroken."
"Doug knew he was taking a risk with the marriage, but he genuinely feel in love with Courtney and didn't realise how much his life would be changed after they got married," the insider added.
The two appeared together on the reality show Couples Therapy in 2012, but since then Stodden has been booking shows alone. Stodden also held a Halloween party at their rented Hollywood Hills home, but the Green Mile star was not in attendance.
"She is branching out and doing her own thing and Doug is getting left behind," the source said. "Everything with Courtney and Doug is so contrived, but he wasn't with her at her Halloween party and she's always doing things by herself lately. He just isn't part of the scene anymore now. They'll probably stage a photo opp just to pretend they're still together though."
According to Radar, Stodden, who recently got DD-cup breast implants, has not been seen with Hutchison since 2 October.