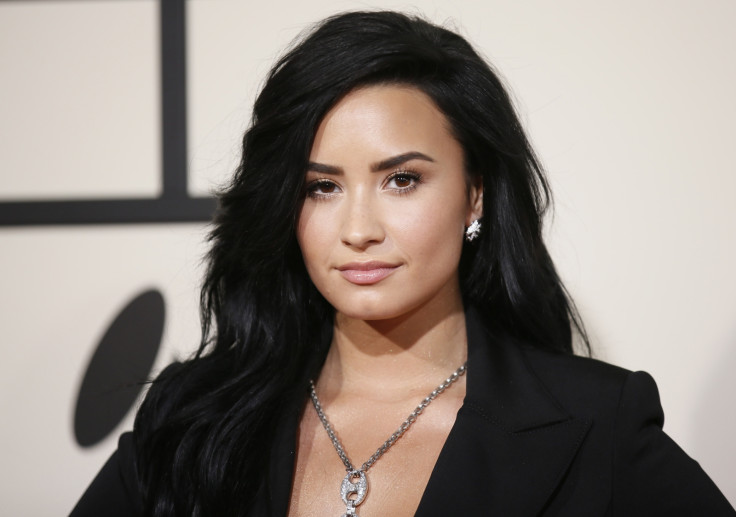 Demi Lovato fans everywhere will be celebrating today as the Heart Attack singer marks her 24th birthday. The pop star has amassed five hit albums on the Billboard 200 chart, including the 2009 chart-topper Here We Go Again, and millions of fans following her every move. But with her honest approach to addressing mental health issues, Lovato has never been more empowering.
The Cool For The Summer hitmaker released her fifth album Confident in October 2015 and the title alone spoke for itself.
Sharing the ultimate message behind the record, Lovato told Latina: "There's a lot of pain that I experienced over the past year, and I'm so ready to write about it. I've stayed sober through it all, I'm a stronger person, but it's definitely been a very painful year."
She also stated on Twitter: "I've never been more confident in my sound. Never been so sure of who I am as an artist. Never felt this hungry and driven."
In the months since the album's release, Lovato has been driven to help others overcome their mental health issues just like she did.
The former Disney star entered a rehabilitation facility to treat "physical and emotional issues" in 2010 but she was able to battle through her depression. Lovato is now the co-founder of the Be Vocal initiative which seeks to educate others on mental health and bring the community together.
To celebrate her birthday, IBTimes UK lists Lovato's most inspirational quotes.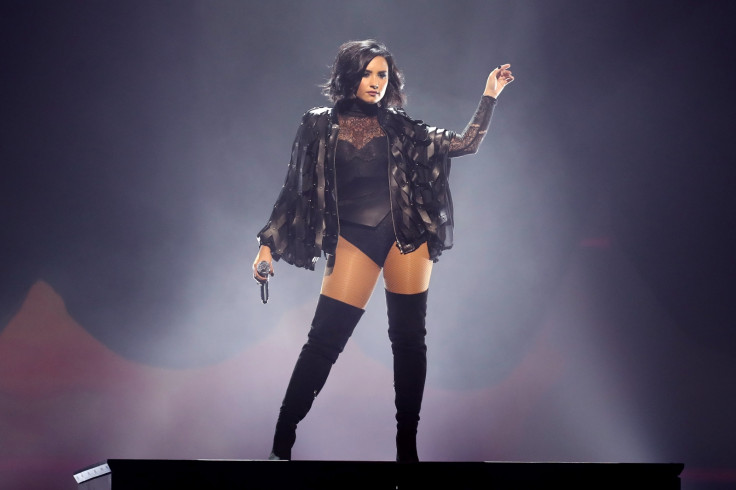 Watch Demi Lovato's mental health speech at the DNC 2016: