Father charged with chaining up and raping disabled twin daughters, causing two pregnancies
Jerry Lee Curry fathered two children by one of the twins.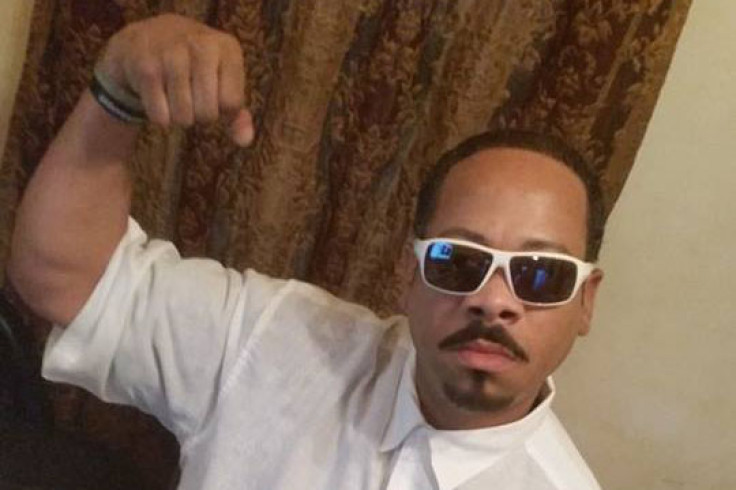 Twin sisters with diminished mental and behavioural capacity have accused their father of raping them and chaining them to a bedroom door, a case described as torture, in south Minneapolis.
Jerry Lee Curry has been charged with several felonies, including first-degree criminal sexual conduct, and first- and second-degree assault and abuse of a vulnerable adult by a caregiver on Wednesday (21 February). The sisters identified as Victim A and Victim B are now in their early 20s.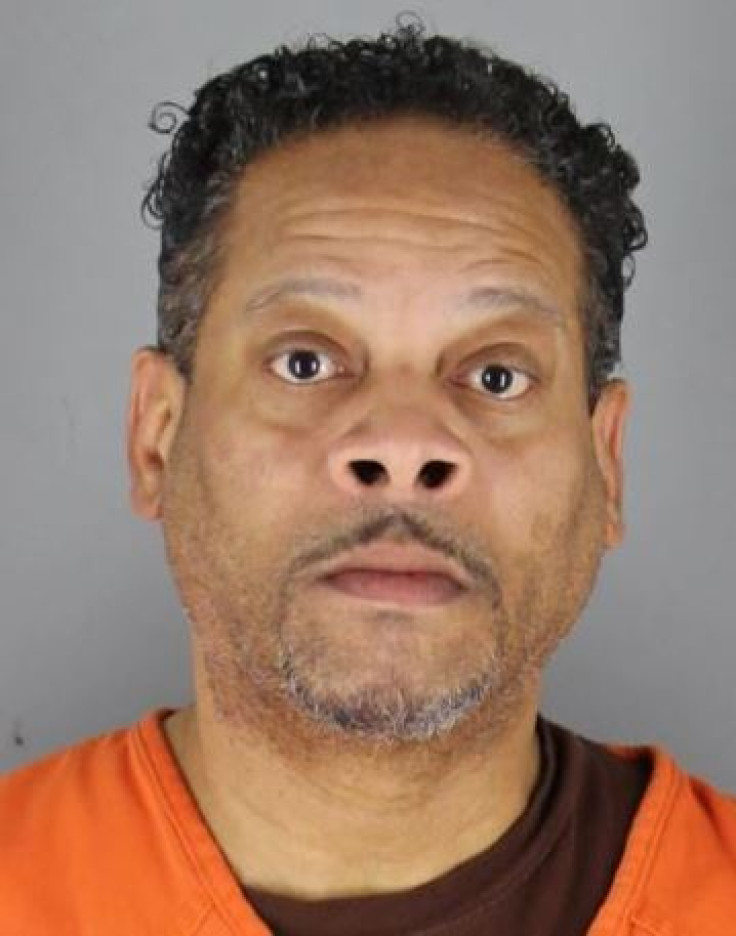 Jerry Lee Curry
Hennepin County Sheriff
The man has been jailed on $750,000 (£539167.50) bail ahead of his first court appearance on Thursday, the Star Tribune reported.
According to the protective order against him, the man has also fathered two children by one of the twins, one born in June 2014 and the other in October 2017.
Hennepin County attorney spokesman Chuck Laszewski said the charges against the father were filed after enough evidence had been gathered.
He also said that the office worked with child protection workers to immediately place the minors in out-of-home care.
According to the Star Tribune, the abuse which had started many years ago only came to light when one of the twins escaped and alerted authorities last May.
The man's rage was fuelled as one of the twins had reportedly become sexually active and he also felt that the two had started eating too much.
However, according to the twin who was impregnated twice, she did not "ever remember having enough food", she said in her petition that a Hennepin County judge granted last June.
"He forced me to have sex, (and) he has done this to me every day since I was (in my) early teens or so," the twin said. "He did this to my twin sister also."
According to the complaint, Victim A said that once her parents had realised that she was "sexually active", her father used to put a dog chain around her ankles and connect it to their bedroom door.
This was done "to prevent her from seeing men" and also to deny her food. She added that her father would repeatedly beat her while she was chained, and also do the same with her twin.
After medical examinations were conducted on both the girls, it was found that Victim A had a "largely detached" left ear, and scars on her forehead, scalp and back. She could not see with her left eye after her father had allegedly stomped on her head. Also due to being continuously chained, she had a chronic limp.
Meanwhile, Victim B was raped and he also got her pregnant. She said he "routinely raped her" when her mother was not at home.
Police are also trying to locate the mother of the victims to ascertain if she knew anything about the violence. She is also reportedly mentally handicapped.