Heather Locklear in Hospital After Taking Prescription Drugs and Alcohol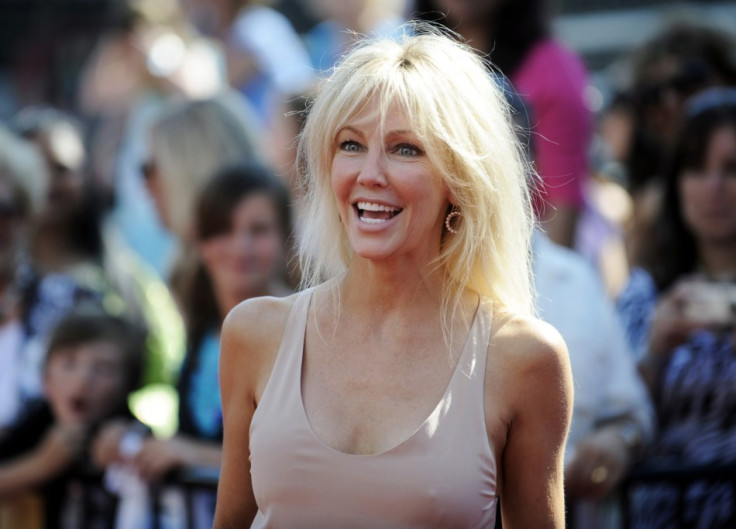 Heather Locklear, the "Melrose Place" actress, was taken to a Southern California hospital on Thursday afternoon after her sister called 911 to her Los Angeles home, it has been reported.
"Emergency services responded to a 911 call from Locklear's home and determined that she needed to be transported to the hospital for further medical attention," the Reuters has reported quoting the Sheriff's department in Ventura County, west of Los Angeles, as saying.
The actress was conscious when the paramedics reached her residence and she is believed to have taken a mix of prescription drugs and alcohol.
Locklear had a history of depression and anxiety. In 2008, she was arrested over driving under the influence and had also spent time in rehabilitation facility in June in the same year.
In another incident, she was arrested for an alleged hit and run case in 2010.
Locklear was married to rock star Tommy Lee and later to guitarist Richie Sambora with whom she has a child.
From 2007, she was dating fellow "Melrose Place" actor Jack Wagner but their engagement was called off in November 2011.
Her latest project was a television movie "He Loves Me," which was aired in 2011.
© Copyright IBTimes 2023. All rights reserved.