Her Story 2: Sam Barlow teases development of sequel to 2015 indie classic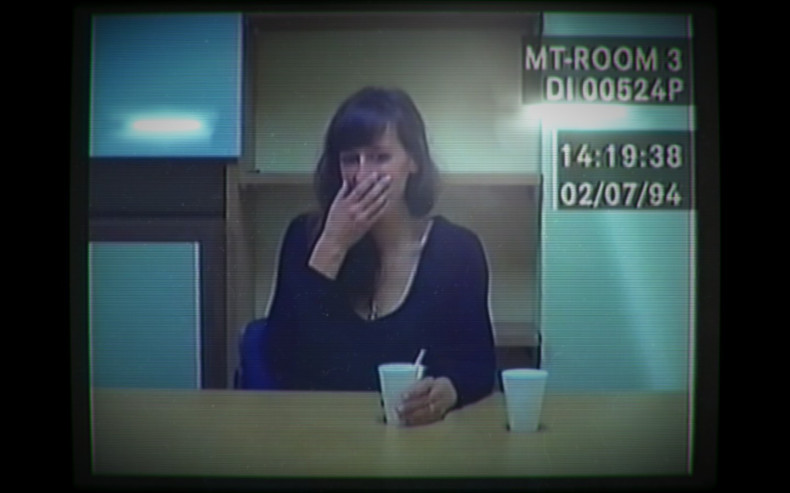 Her Story, one of 2015's biggest surprises and IBTimes UK's second favourite game of the year, is getting a sequel. Developer and writer Sam Barlow teased the existence of a new game on Twitter, posting a mostly blurred-out picture of a one-page overview of the game.
Responding to some fans, Barlow said the game would not be a continuation of the first game's award-winning story, but will utilise real actors in FMV sequences as the original did. It appears Barlow is currently in the very early days of the sequel's production.
Barlow wrote with the tweet: "HS2 has a 1-pager. Neat."
The first game cast players as someone searching an ageing police database, watching fragmented video files from a murder investigation. The player searches for clues and pieces together the story from there. It was a unique and engaging method of storytelling, and there was no other game like it in 2015.
In our review we heaped praise on Barlow's work, calling Her Story a "tour de force of interactive storytelling". As mentioned, we at IBT ranked it as our second favourite video game of 2015, beating the likes of Halo 5: Guardians, Metal Gear Solid 5: The Phantom Pain and Star Wars Battlefront.
In July we also sat down to interview Barlow about the process of developing the game.
For all the latest video game news follow us on Twitter @IBTGamesUK.