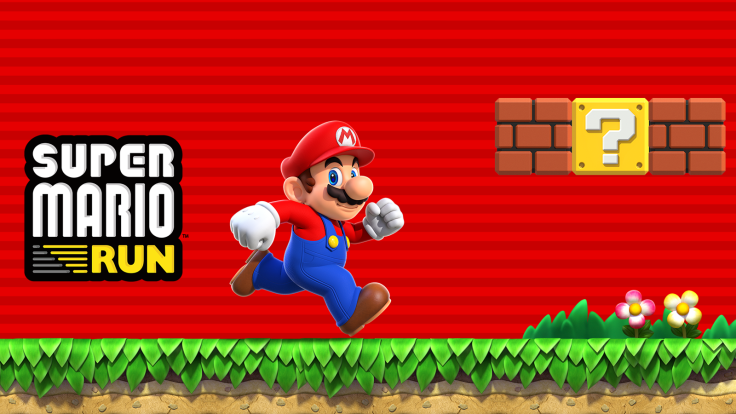 Mario's first mobile game is arriving on iOS devices. From 15 December Nintendo fans will be able to download a free version of Super Mario Run and, if they choose, upgrade to the complete version for £7.99.
Nintendo has been open about there being two versions of the game since its shock announcement in September, but they have only now revealed the extent of what's included in the paid-for premium game and what's available from it for those with the free version.
The full game consists of three modes. In World Tour players take on six worlds comprised of three levels and a boss level, each with slight variations in where players will find special coins.
In Toad Rally players challenge the scores of other players to win coins through collecting them, and coloured Toads through impressing them with stylish play. These coins and Toads are then used to purchase and unlock items to help build the players own kingdom in Mushroom Kingdom.
Everyone will be able to get the free mode from the App Store, and will then be able to purchase the full game should they wish, from the very obvious markers.
Here's what to expect:
For all the latest video game news follow us on Twitter @IBTGamesUK