Matt LeBlanc has reacted to his Friends co-star Jennifer Aniston announcing her split from husband Justin Theroux, with the actor – who played the role of Joey Tribbiani in the hit series – confident that she is fine.
Speaking to The Sun, LeBlanc admitted he hasn't spoken to Aniston yet about her recent separation announcement. "I haven't spoken to Jennifer about it but I'm sure she's doing OK right now," he said.
"She's a big girl," he added.
LeBlanc is the first of the Friends cast to publicly address Aniston and Justin Theroux's split. Although Courteney Cox has not made any public statement about the separation yet, she has lent her support and was by Jennifer's side as the Bruce Almighty actress celebrated her 49th birthday on 11 February without Theroux.
Jennifer announced last week that she had broken up with Theroux after two years of marriage. They were together for seven years. The A-list couple issued a joint statement saying, "In an effort to reduce any further speculation, we have decided to announce our separation. This decision was mutual and lovingly made at the end of last year. We are two best friends who have decided to part ways as a couple, but look forward to continuing our cherished friendship."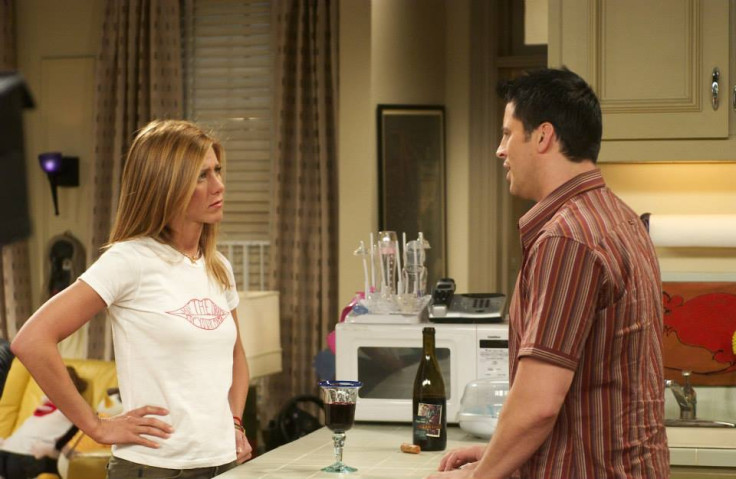 According to a report in E! News, the former couple had been "living separately for the past several months" and met up on Valentine's Day to reach an agreement about their announcement.
A major reason for the falling out has been attributed to the couple's living arrangements, as per reports. A source also claimed that the 49-year-old Hollywood star is now picking up the pieces with the help of a tight-knit inner circle.
The insider shared to the outlet, "Jen is doing OK. She has her group of friends that are her family, and they have rallied around her. It's always sad and heartbreaking to have to move on, but she has a lot of love in her life. She will take this and learn from it and have new perspective going forward."
Both Aniston and Theroux have kept a low profile after announcing their split. The Girl On The Train actor recently even backed out of a scheduled appearance on The Late Show With Stephen Colbert.