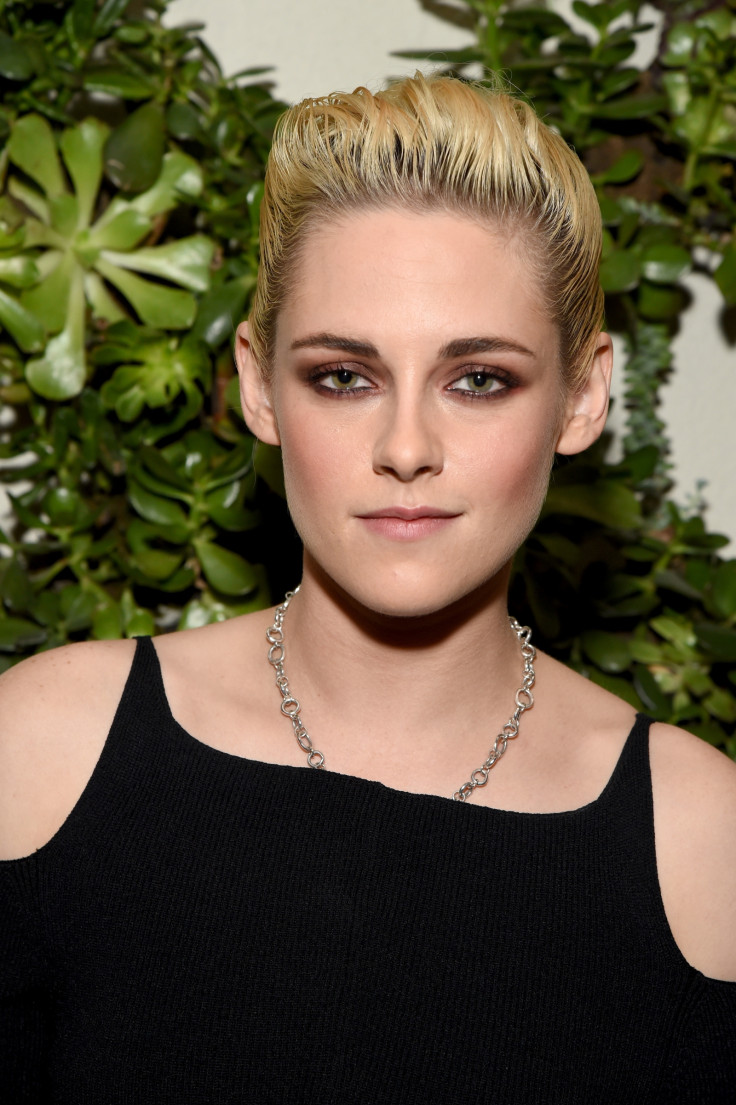 Kristen Stewart is a far cry from her docile Bella Swan look in the new Rolling Stones music video as she turns heads and raises temperature with her seductive dance moves. While the actress has her fans hooked to the three minutes-long video, her Twilight co-star and ex-boyfriend Robert Pattinson too seem to be "super impressed" about Stewart's latest moves.
"Rob saw the video and loved the fact that Kristen is in it," an alleged source told Hollywood Life adding, "He's super impressed that she got to star in a Rolling Stones video."
The old-school music video, which is a cover of Eddie Taylor's 1955 classic, happens to be for The Rolling Stones' new single Ride 'Em On Down from their new album Blue And Lonesome.
Dressed in a white tee and blue ripped jeans, Stewart shows off her wild spirit in the creative piece while driving around a dusty town in a bright blue vintage Mustang.
If that's not enough, the 26-year-old actress also packs in some seductive moves in the music video as she shakes her derriere against a pole.
While Stewart is reported to have "impressed" Pattinson with her latest stint, the unverified report further shed light on Pattinson's thought after the video dropped on 2 December. "Rob's a huge fan and knows Kristen is too. He's knows she must have been super psyched to work on this. And yes, he thought Kristen pulled off some pretty sexy dance moves. She's doing her thing, and he's proud of her".
Apart from grabbing eyeballs for Stewart's sensuous appearance in the video, the blues cover album also happens to be The Rolling Stones' first studio album in a decade. And according to the rock band's founding member Keith Richards, "It was an album the Stones had to make but would never have planned to make. It just happened. It's like they got the blues off their chest at last!"
So what took to get a yes from Stewart to star in the catchy music video? In her own words "it didn't take much more than a few words" to get her amped on the idea. "The Stones. A '65 Mustang. Alone in Los Angeles. And the shoot was just as dreamy as the idea. We tore L.A. apart in a day and we had one hell of a soundtrack," she had revealed earlier.
Check out the Ride 'Em On Down video below: