Hideo Kojima reveals his new PS4 game will please fans of Uncharted and The Division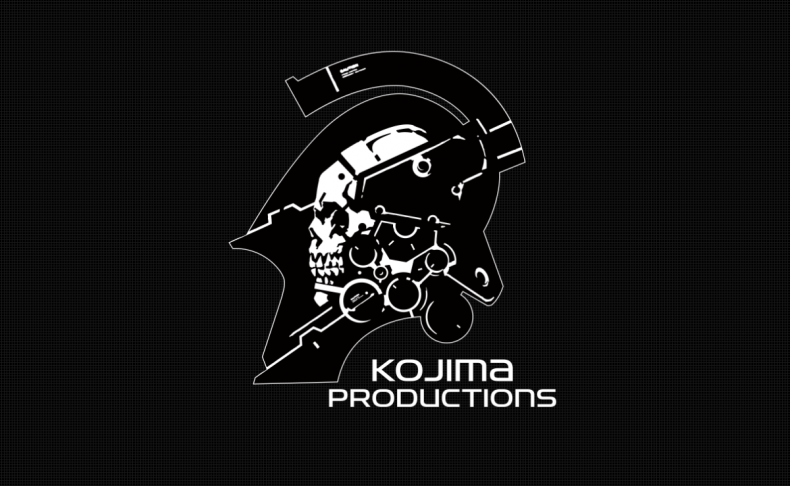 Metal Gear Solid creator and eccentric video game auteur Hideo Kojima has revealed that the PS4-exclusive debut from his newly formed independent studio – Kojima Productions – will be an action game.
In an interview with Japanese publication Famistu, Kojima stated that the IP will be "amazing" and that "users who enjoy today's AAA games" will be eager to play it when it is finally announced – naming The Division and Uncharted as relevant examples.
Despite presumably being in an embryonic state, Kojima's first directorial project since his acrimonious split with publisher Konami already carries a lot of expectation, especially after the acclaim for his last game, Metal Gear Solid 5: The Phantom Pain.
Unlike Solid Snake's final Kojima-helmed outing however, the 52-year-old designer hesitated to describe it as a fully-fledged open-world game.
""It's an amazing game," he told Famitsu (translated by Gematsu). "We're thinking about everything all at once, including the plot, characters, and game systems. Since certain parts are fairly new, we cannot help but experiment. When it is announced, you might think 'that's not that outstanding,' but you'll understand when you see it and play it. The genre is action."
Kojima also discussed his company's black-and-white skull logo ("I can't say anything yet, but there is a secret"), what life is like working closely with Sony and the PlayStation brand ("We get quite a lot of freedom and they're really easy to work with") and the possibility of a Kojima game that dabbles with virtual reality ("I want to make something with VR, but right now we don't have anyone").
Despite still being years away (and with many, many questions still left unanswered), speculation can now surely cease that the game will be a spiritual retake on Silent Hills – a Kojima's planned reboot of the Silent Hill franchise, in collaboration with film director Guillermo del Toro, that was unceremoniously canned by Konami in April 2015.
That being said, Kojima is no stranger to misdirection tactics and mind games. The widely respected developer previously concocted an elaborate scheme to convince the press and fans that The Phantom Pain was in fact not Metal Gear Solid 5 and instead was the debut game of Moby Dick Studios.
Strange announcements aside, Kojima sounded fairly humble when recently questioned on the level of expectation for his next release, saying: "I have the feeling that I can't fail. I can't disappoint."