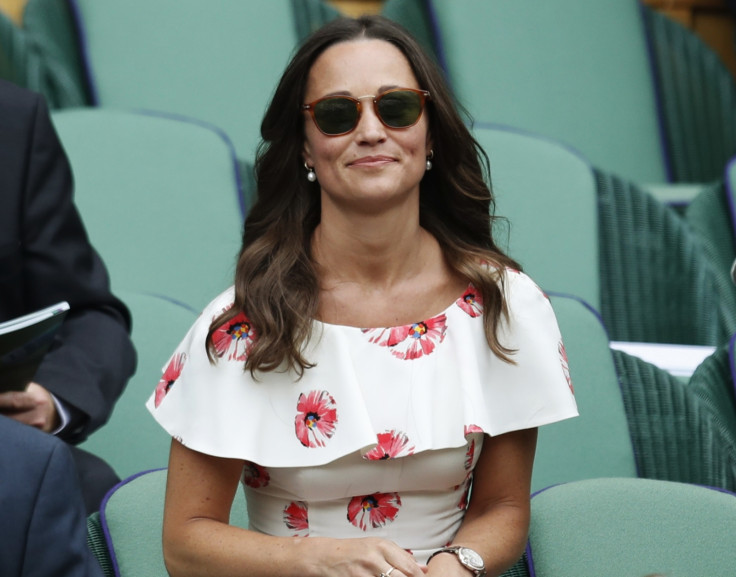 Police investigating claims that Pippa Middleton's iCloud account was hacked have arrested a 35-year-old man, it has been reported. Specialist officers launched an investigation following reports that 3,000 private images were stolen from the socialite's account.
The photographs were offered to several UK publications for £50,000.
The images are said to include photos of the newly engaged socialite at a fitting for her wedding dress, naked shots of her fiancé, as well as pictures of the Duke and Duchess of Cambridge sharing private family moments with their children Prince George and Princess Charlotte
The seller was apparently keen to sell in America because of UK privacy laws. In an email the suspect told the Daily Mail: "Due to current climate on privacy laws in the UK I'm intending a quick US sale but would at least give you a heads-up," the seller added. "This is obviously a vast source of info and pictures that I neither want nor intend to keep in my possession very long."
According to BBC News, Scotland Yard said the suspect had been arrested in Northamptonshire on suspicion of a Computer Misuse Act offence.
More follows...