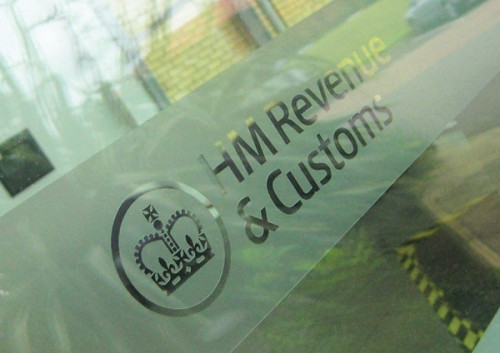 HM Revenue and Customs is to close all of its 281 walk-in tax enquiry centres, putting 1,300 jobs at risk.
The department said that after a successful seven-month trial in the North East of England, a new advice service will provide expert advisers to resolve issues on the phone, in depth and in one go.
HMRC said the new service, expected to save them £13m a year, will also provide mobile adviser support at a range of convenient locations for those who need a face-to-face appointment.
But the introduction of the new scheme, which is set to launch in May, will see HMRC's entire Enquiry Centre network close.
"HMRC is dedicated to providing help to customers when they need it," said Ruth Owen, HMRC's director general for personal tax.
She added: "The pilot showed that this is a valuable service for those who cannot get the help they need elsewhere."
The department claimed the new programme will save customers around £17m a year in lost time and travel costs, and will save taxpayers more than £27m a year, as a result of the closure of the Enquiry Centre network.
HMRC also argued only a very small minority of the department's customers ever use one of the walk-in centres, and demand halved from five million visitors in 2005 to 2006 to fewer than two million in 2013.
The department said it is discussing the impacts of the proposed changes with staff in Enquiry Centres and its unions.
A spokesman for HMRC told IBTimes UK that the department expects the majority of the 1,300 Enquiry Centre workers to move jobs to the new system.
The spokesman also explained a voluntary exit option would be available to the employees.
But the Public and Commercial Services Union (PCS), which represents staff at HMRC, claimed the closures would "abandon vulnerable taxpayers and could cost more than it will save".
"HMRC has failed to make the case for closing these offices that provide a lifeline for vulnerable taxpayers," said Mark Serwotka, general secretary of the PCS.
He added: "These closures seriously undermine the government's claim it wants to ensure people pay their taxes, and it makes no economic sense to continue cutting jobs from the very department that collects the revenue that funds the public services we all rely on."