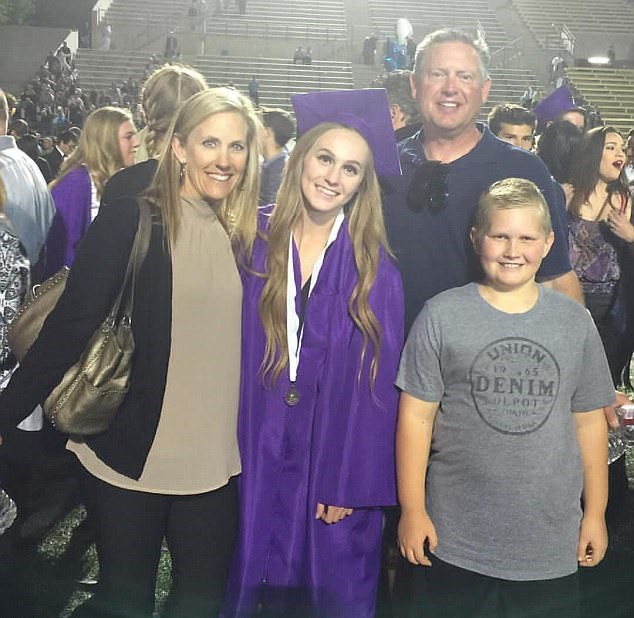 A husband and wife, their daughter and their young son have been found dead in their home in Southern California, after what police believe was a murder-suicide.
Their bodies were found in separate rooms in the house in Santa Clarita on Friday (5 January) after police received a call from a person expressing concern for the family.
Authorities investigating the incident believe the man shot and killed his wife and two children before turning the gun himself. The weapon used in the killings was found at the scene, close to the man's body. All four victims died as a result of gunshot wounds to the chest.
While police have not formally identified the family, neighbours named the victims as Michael Birnkrant, 51, his wife, Amy, 47 and their two children - Drew, 20, and Sean, 11.
According to Mail Online, Birnkrant worked as a driver for a movie studio, and had worked on Steven Spielberg's Indiana Jones and the Kingdom of the Crystal Skull.
Neighbours have expressed their shock at the tragedy. Local resident Sandy Barajas said: "This is just awful, it's horrific. It's so sad to hear somebody would take their family's life and their own life.
"I broke down when I first saw which house it was and every since then, I'm just in shock. I'm in shock," she said.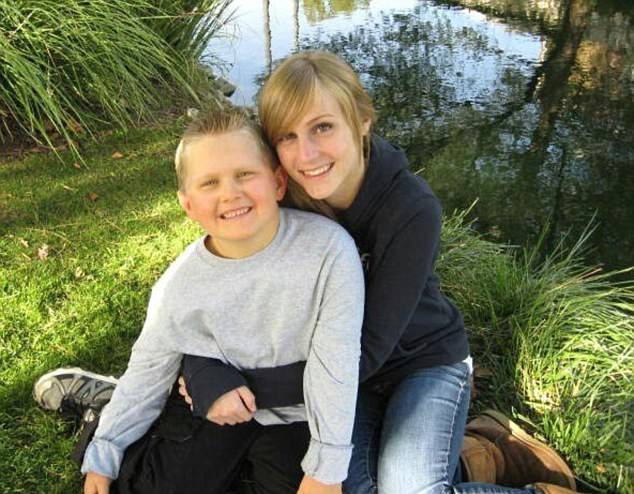 Scarlette Barajas who was a classmate of Drew Birnkrant said the college age student was a popular girl in school who was on the track team. "A lot of people were friends with her," she said.
Amy Birnkrant, a former public school teacher, operated a day care out of the home called Amy's Corner two days a week attended by 12 children from the neighbourhood.
"The kids were cared for amazingly," Barajas said. "Laughing and singing. They had graduations. It was a beautiful preschool.
Neighbours and parents of Birnkrant's students broke down in tears outside the home which is now the scene of a family tragedy.
Police confirmed they are not looking for any suspects.