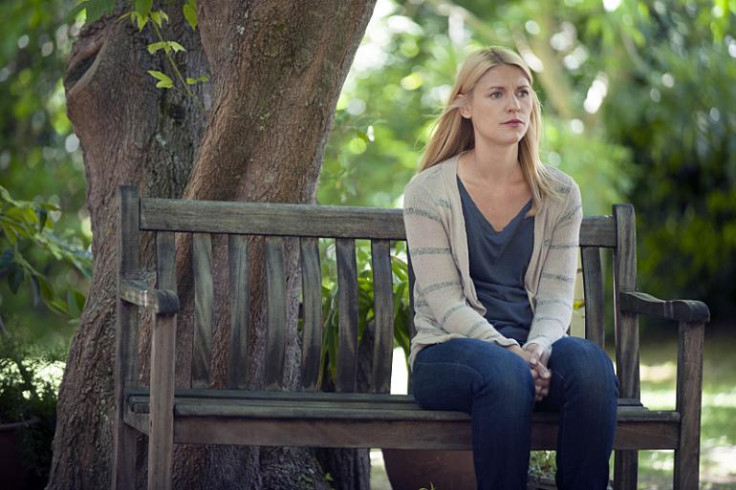 Homeland season 4 finale airs tonight, Sunday, 21 December at 9pm on Showtime.
Episode 12 is titled, Long Time Coming, which is set to feature an elaborate funeral scene.
The official synopsis reads as follows:
Click here to watch the episode online and click here to visit Homeland's official page on the Showtime website.
Homeland season 3 finale, shocked many fans when Sergeant Brody was publicly executed in Iran, will the season 4 finale beat the last season finale and stun viewers with another twist?
According to a report, the episode address some major issues, importantly the truth behind CIA Black Ops director Dar Adal's connection to Haqqani's terrorist plot.
The season finale spoilers also suggest that Saul "wants back in" with the CIA and that Quinn is suiting up to strike back at Haqqani.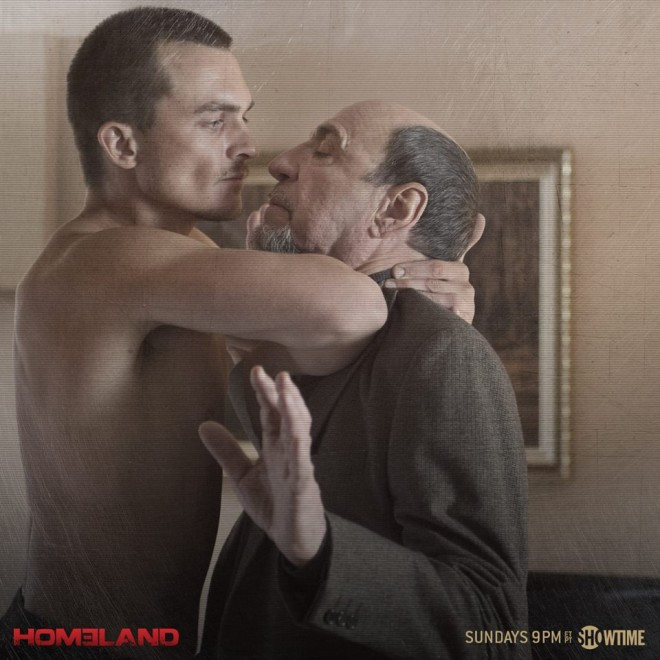 Meanwhile, a new promo features Carrie's discussion with Dar Adal and his involvement with Haqqani.
The voice over from Dar Adal says: "Not every choice we make is bliss with moral clarity", and he claims he has received something in return for his actions.
"One adapts to the terrain, we are the nomads at the no-mans land", says the promo.
Adal tells Carrie: "What are you playing at?"
"I call it, give me what I f***ing want," replies Carrie.
Going by the promo, the finale will find Quinn, still mad at Carrie for thwarting his operation in Islamabad, and suiting up for what looks to be a large-scale strike against Haqqani.
Watch the promos here: