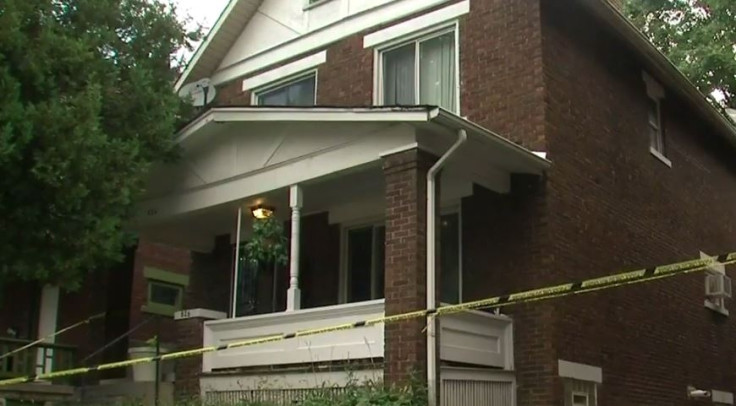 Residents in Ohio have spoken of their horror after a local mother allegedly stabbed her one-year-old daughter to death.
Police and paramedics were called to a home in Columbus just before 1am on Sunday (3 September) to reports of an unresponsive baby in need of medical attention.
Emergency workers found Lalanna Sharpe not moving and with several stab wounds.
She was taken to hospital but pronounced dead shortly before 1.30am due to the severity of her injuries.
The baby's mother, Lachelle Anderson, 17, has since been charged with her murder and taken into custody.
The incident took place at the 800 block of South 22nd Street.
Neighbour Cheriese Reid told local news channel 10TV she would see baby Lalanna playing on the porch outside the home often.
"[She] was just always playing and always [saying] 'Hi!' and 'Thank you!'" she said.
"It was just heartbreaking because the little girl is just so... from what I seen with her and her grandma... she was just so loving. She's just happy."
She added: "I've only seen the grandma and the uncle interact with the baby. I only seen [Anderson] twice on the porch and she was sitting and holding the baby. Everything seemed fine."
Columbus police tweeted: "Any homicide is a tragedy but for a baby to have her life brutally taken is devastating for her family, the community & our officers."
It's unclear if Anderson currently has an attorney.