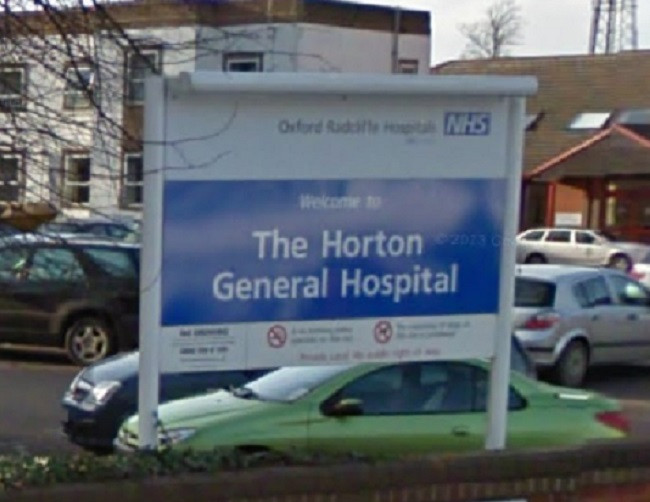 A woman is due to appear at Banbury Magistrates' Court today (16 January) over the attempted murder of a pensioner in hospital.
Julia Knight, 55, of Sycamore Drive, Banbury, has been charged with almost killing an 80-year-old woman at Horton General Hospital after giving her a potentially lethal dose of an unprescribed medication.
The patient's condition worsened but she was given medical assistance in time by staff.
She has since been discharged from the hospital.
The woman charged is not an employee of Horton General Hospital.