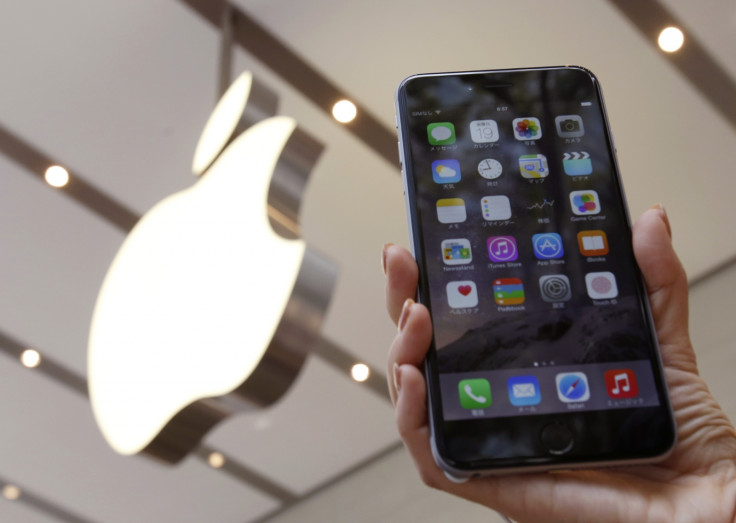 Users of Apple iPhone 5s and above can activate dual LEDs on their devices, which can be used as a torchlight.
Dual LEDs on an iPhone need to be started manually and those who wish to do so can follow the steps below:
Step 1: Launch Invoke Control Centre from the homescreen of your iPhone handsets and swipe upwards with one finger from the bottom of the screen.
Step 2: Turn the rear camera LED on by using quick flashlight toggle button, which is a torch-like icon at the bottom of the control centre.
Step 3: Tap quick Camera app icon in Control Centre to launch the camera. This will immediately bring the Camera app on display, but the LED is turned off.
Step 4: Press the home button on the iPhone to exit the Camera app. Launch Control Center again and tap the flashlight toggle button again. The OS will start both the LEDs. You will notice the flashlight as activated on the device.
[Source: Redmond Pie].