How to clean your BlackBerry smartphone to enhance productivity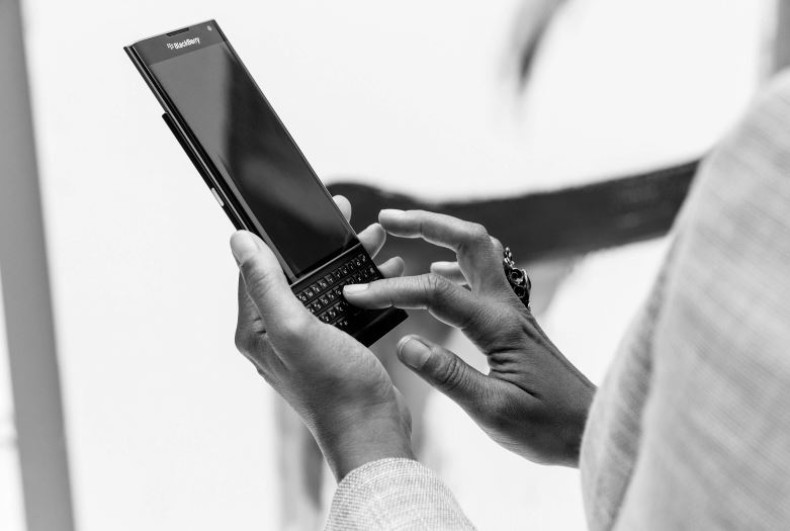 If your BlackBerry smartphone has become laggy and very slow, consider cleaning your handsets to boost its performance. Deleting all the unnecessary files, clearing cache, applying a new screen protector – all these would enhance the performance, while bringing back a new look for your phone. These spring cleaning tips can be applied on BlackBerry Priv, Z30 and others.
Arrange your apps
Try to get rid of all unnecessary apps on your phone. Also, arrange the apps in a consecutive order based on their priority. Keep the most useful apps in such a way that they could be easily accessible. You can also create folders to group the apps by their types or function.
Backup your phone
Create a backup of all important data of your phone. If you own a BlackBerry Z30, use BlackBerry Link to backup and restore your data, but if you used a BlackBerry Priv use Android Backup Service. You might also use Dropbox or any of the cloud service available to save your multimedia content. With cloud storage, you can retrieve the files from anywhere you want.
Clear cache
Try clearing the cache at frequent intervals, so that you can get a bit of memory as well as performance improvements. Also, delete the saved Wi-Fi networks, unless you use them regularly and try to manage your download folder, which is more like a dumping zone if it is not managed properly. Also, get rid of all the unnecessary files, which you don't use from the downloads folder.
Grant permissions
Grant permissions to apps to get more control over functionality. For instance, you could choose to give permission to the camera, but not your phone's location. Although, you can revoke permissions any time you want.
Change password
Try changing password of your phone at least once in every three months. For this can make use of apps such as Lastpass or BlackBerry password Keeper.
Factory reset
Perform a factory reset, which is helpful to clear out the issues. If you own a BlackBerry Priv and your phone is frozen or it's difficult to close an application, just press and hold the Power button for at least 12 seconds to perform a soft reset. In situations like when you cannot power up your Priv, perform a hard reset for which press and hold the Power button for 32 seconds.
Final touch
Once you set your device, notifications and customise other settings, consider installing any battery and memory saving apps which can be found inside BlackBerry World or Google Play Store. Protect your phone with a good cover case, get a screen protector and head over to World of Pootermobile wallpapers and look for a good wallpaper for your phone.