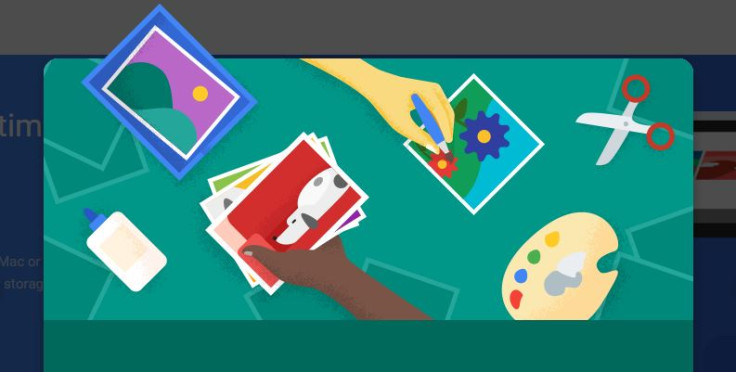 It's one of the most frustrating things, lining up a perfect shot on your iPhone only to be told there is no room left.
While most people have spent the past 10 years or so scrambling to remove old apps, our good friends at Google have come to save the day. Google Photos, an app that has long existed on Android, has been underused by iPhone users for years.
So how's it work? Google Photos automatically backs up the photos you shoot onto your Google account. It sounds a lot like iCloud. That's because it pretty much is. But there's one key difference: unlimited high-quality storage.
That's right, Google lets you back up photos at a maximum of 16mp to the servers, and you could upload as many as you want. If you want full resolution photos – which are honestly hard to distinguish from high definition – you'll need to buy a storage subscription. Google includes 15GB right off the bat.
Another benefit of Google Photos is that it does not rely on a mirrored backup, much like iCloud photos. Sure you can put photos in iCloud, but if you want to have your phone backed up, pictures will need to be stored in both. That's a lot of wasted gigabytes.
And when you switch phones, photos on Google's app will come right across seamlessly because it's all stored in your account. That includes switching from iPhone to iPhone and iPhone to Android. Anyone hesitant about moving because of their pics need no longer worry.