Jailbroken iPhone users are in for some exciting news, as the WhatsApp team is currently beta-testing the voice calling feature for iOS, while some discerning geeks have found a way of enabling this feature by installing the WhatsApp Call Enabler Cydia tweak on the iPhone.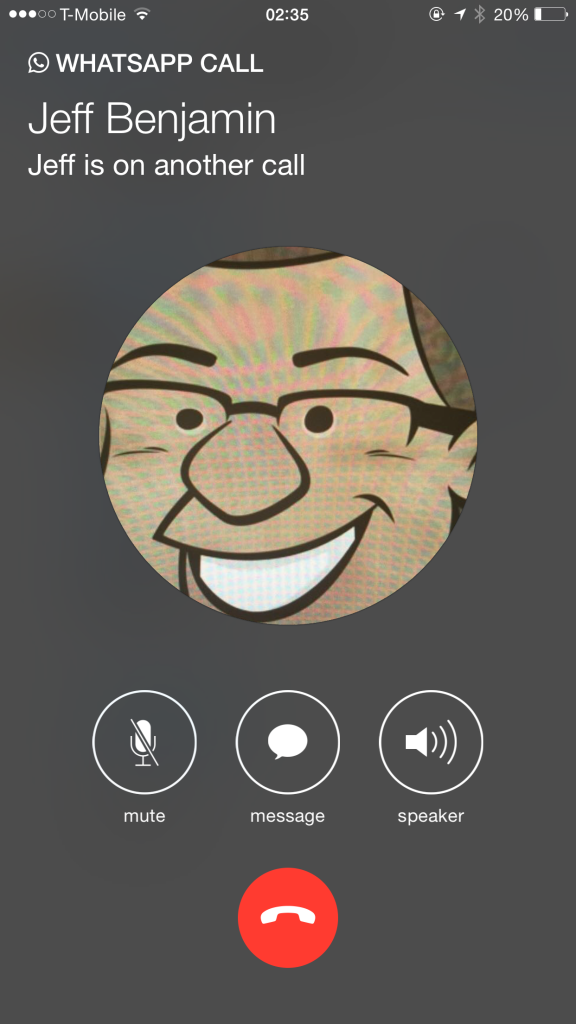 The procedure to accomplish this feat seems pretty easy, which requires you to install WhatsApp beta for iOS and WhatsApp Call Enabler tweak from Cydia, and then perform a couple of simple steps.
Folks at iDownloadBlog have confirmed that this procedure works as intended and beginners can benefit from the video guide (below) along with the step-by-step text-based tutorial.
Downloads Required
Note: It is recommended that you add the repo: http://cydia.angelxwind.net to the list of Cydia sources to install AppSync tweak, before you install the WhatsApp beta on your phone. This will ensure that the process of enabling voice call via beta app goes smoothly.
Steps to enable WhatsApp voice calling on your jailbroken iPhone
Step 1: Download and install WhatsApp beta on your iPhone using the download link provided above.
Step 2: Add the repo: http://apt.imokhles.com/ to the list of Cydia sources on your iPhone.
Step 3: Install the WhatsApp Call Enabler app and enable it via Settings.
Step 4: Login to WhatsApp and message the following number: +91-96502-79319. Alternatively, you can also message a friend with access to voice calling and they can call you to activate the feature on your phone.
Step 5: The contact is expected to return your call and then the voice calling feature will be activated.
That's it. You just have to wait patiently for the return phone call from the messaged number.
Note: Some WhatsApp users have claimed that the WhatsApp beta can work on non-jailbroken devices also without the use of the tweak. However, the validity of this claim cannot be verified and hence users are advised to do it on a trial basis and if the process fails then they can jailbreak the device and follow this guide.
For further assistance, check out the video tutorial below:
[Source: iDownloadBlog]