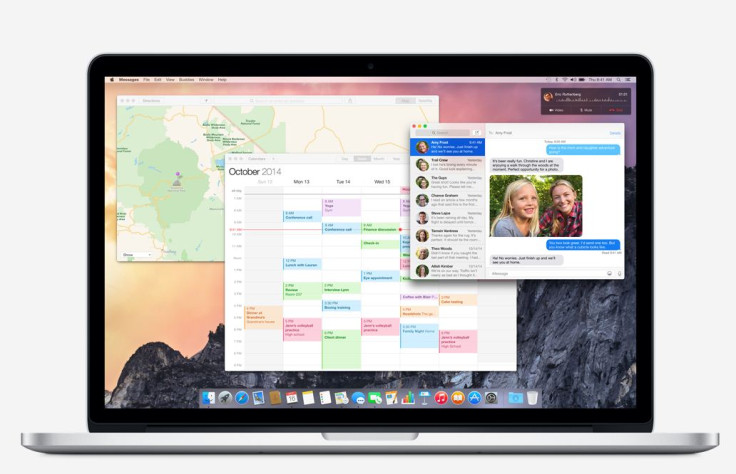 Last week Apple issued a new free update for OS X Yosemite with version 10.10.4 for Mac users across the globe.
The update, which is available to download and install through software update in the Mac App Store, integrates stability, compatibility, security and other bug fixes for Mac. A noteworthy fix for the Mail is it "resolves an issue that could delay outgoing email messages in Mail."
But following the roll-out, Mac users reported odd behaviour of the app, specifically with Exchange and Gmail accounts, but it could happen with other email services as well.
The issues include email login failures. It also fails to check for new email and send email. Sometimes the Mail app also freezes on launch.
If you are facing issues only with sending mails, then these fixes should be enough for the situation. But if you are facing login and other errors, the following is a simple fix to help you out, courtesy of OS X Daily:
Open Mail app in OS X, then pull the Mail menu and scroll down to Preferences
Go to Accounts tab and select the email account which has issues. Click on the Advanced tab
Look for the box named Automatically detect and maintain account settings then do the following
If it is unchecked, check it and relaunch Mail app
If it is checked, uncheck it, then quit and relaunch Mail app. Go to the same preference setting and check the box again, then relaunch Mail app once again
Repeat this process for other email accounts in the Mail if required.