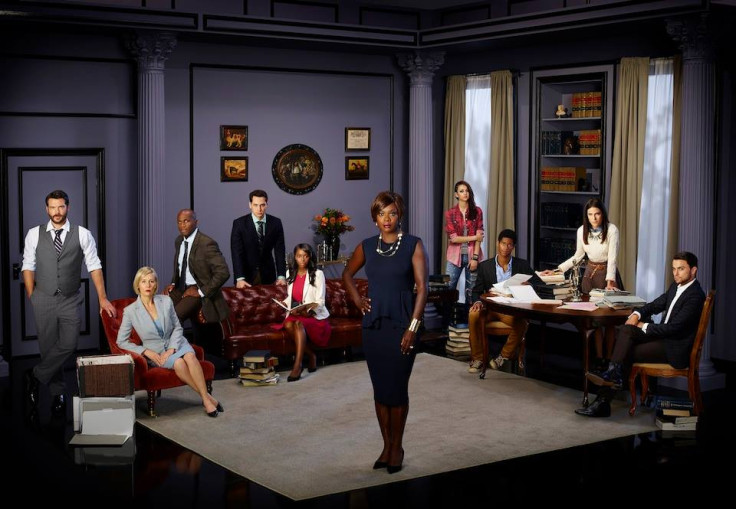 How To Get Away With Murder returns with an all new episode this Thursday, 19 February at 10pm on the ABC television network.
Episode 13 is titled Mama's Here Now, where Cicely Tyson plays Annalise's mother in a guest appearance.
Click here to watch the episode online.
Click here to watch the episode via live stream via (ABC Go)
In the previous episode titled, She's a Murderer, Annalise very stealthily pins Sam's murder on her lover Nate.
In the episode 13 viewers could get to see a more child-like and vulnerable side of Annalise's personality as her mother arrives at her house.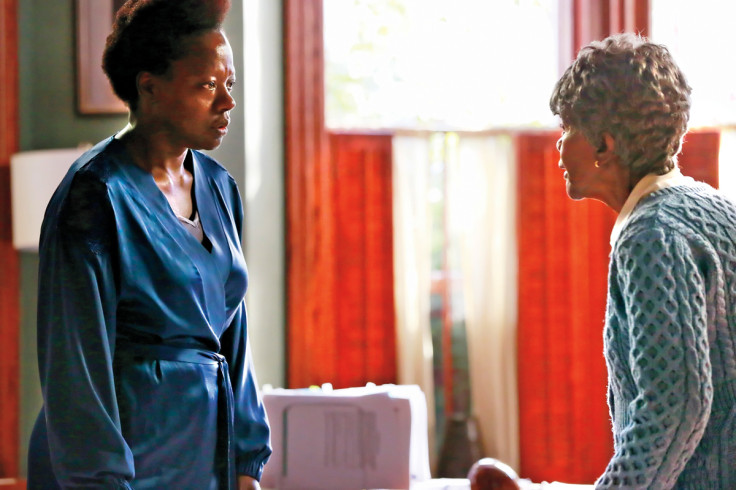 Veteran actress Cicely Tyson and the show's creator Pete Nowalk spoke about Mama's Here Now and what to expect going further.
Tyson told Entertainment Weekly: "She asks her and tells her that it wouldn't make any difference to her."
Tyson elaborated how her character will help viewers understand the root of Annalise's wounds and the scar she carries with her.
The actress went on to explain: "You get a sense of where some of Annalise's rough edges come [from]. Ophelia brings out a very raw, childlike side to Annalise."
In the episode, Tyson's character will be suspicious that Annalise has a hand in Sam's (Tom Verica's) death, though her response may be an unexpected one.
Meanwhile, Nowalk promised that in the upcoming episode, "...we'll discover where [her] wounds came from and what Annalise's original scar is."
Also, the new promo of the series shows Tyson's character asking Annalise, "Did you do it?"
Annalise asks, "Do what?" To which her mother says: Kill Sam?"
The promo says, "It's the final episode before the two-hour season finale."
The 30 second video ends with Annalise violently throwing a wine bottle on the floor, as the promo says, "Let the countdown to crazy begin."
Check out the promo and sneak-peek below.