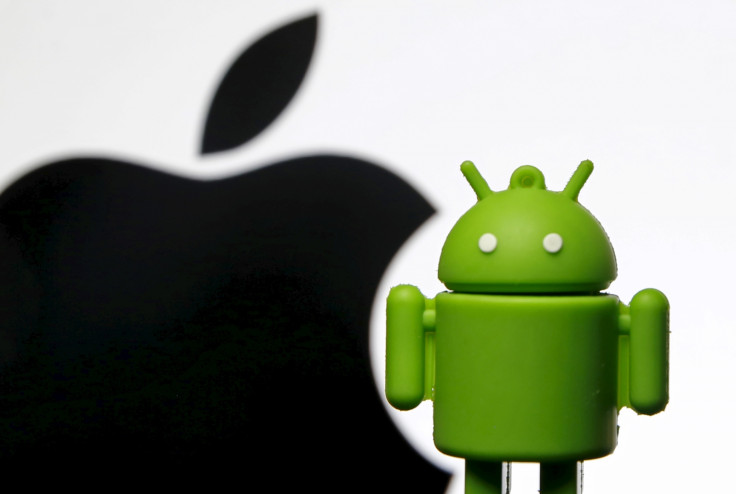 Upgrading to a new smartphone is meant to be an exciting occasion as you finally get your hands on the next generation of mobile hardware. That is until you realise all of your photos, music, contacts and other bits of essential data are stuck in your departing device.
Backing-up and transferring your data between compatible devices in the same product or OS family can be a pain without the right apps, but transitioning between an Apple iPhone or iPad and an Android smartphone or tablet presents its own set of challenges.
Apple has provided users with a method of jumping from an Android smartphone to an iPhone for a while with its Move to iOS app, but Google has now provided a simple method of switching from iOS to Android with your precious files intact thanks to a Google Drive update.
The Switch to Android website lists multiple ways to transfer your contacts, calendar events and camera roll. However, Google Drive now does most of the hard work for you by using Google Contacts, Google Calendar, and Google Photos cloud back-ups. You can also use the feature to back-up your iOS files to Google's apps for safe keeping, even if you are not making the switch.
Below you'll find instructions on how to begin the transfer and start your new mobile life with Android:
How to migrate contacts, calendar events, photos and videos from iOS to Android using Google Drive
While your music won't make the trip across on the cloud, you can sync iTunes with Google's Play Music Manager service (on PC and Mac) in a few simple steps:
How to transfer your iTunes Library from iOS to Android using Google Play Music Manager