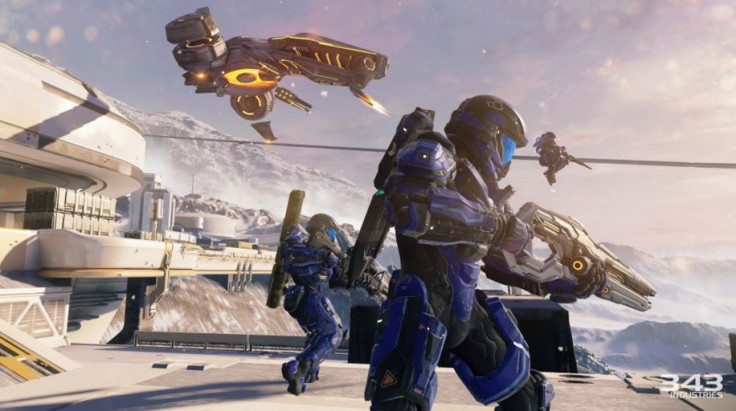 You can now stream Xbox One games on your Surface devices – Surface Pro 4, its predecessors or Surface Book – thanks to Microsoft's new Windows 10 operating system that is currently running on more than 110 million units.
But ensure that your Windows 10 device and Xbox One are on the same network. If you further wish to get better play experience, connect to a 5GHz wireless network with the Xbox One and the Surface are in the same as the router.
Here is a guide that explains how to stream Xbox One games on Windows 10 powered Surface. If your TV is occupied with your folks watching some interesting programme, just grab your Surface tablet to play your favourite Xbox One titles.
How to stream Xbox One games on a Surface device
Step 1: First you need to enable Game Streaming on your Xbox One for which perform the following steps;
On your Xbox One and go to Settings
Select Preferences then check "Allow game streaming to other devices (beta)"
Either enable SmartGlass connection "from any SmartGlass device" or "Only from profiles signed in on this Xbox"
Step 2: Now launch Xbox One app on your Surface device, for this do the steps below;
Launch Xbox app
Sign into your Xbox Live account
Select Connect from the panel located on the left side
Xbox app will now scan your home network. Select your console name you want to connect
If you are having multiple consoles, rename them to MyXboxOne
When connected you should see options for streaming, power and media remotes
Step 3: You have two options to connect Xbox One controller to your Surface device;
Connect Xbox One controller USB charging cable to your Surface tablet. Plug in Xbox wireless adapter for Windows to play games. Note that the wireless adapter can handle up to eight controllers, four chat headsets and two stereo headsets.
Plug a chat headset into your Xbox One controller or USB headset to your Surface. To make the headset your default playback and recording device, go to Control Panel of your Surface, select Hardware and Sound, then open Manage Audio Devices
Step 4: You can now get started with playing games. With the Xbox One and Surface are connected, tap Stream option located next to the name of your Xbox One in Xbox app. You should now see the Xbox One interface on your Surface
Switch to Xbox One controller to navigate Xbox One interface and then choose your favourite game title and start playing. To know more about streaming Xbox One games on Windows 10 running devices check out the following video walkthrough by Major Nelson.