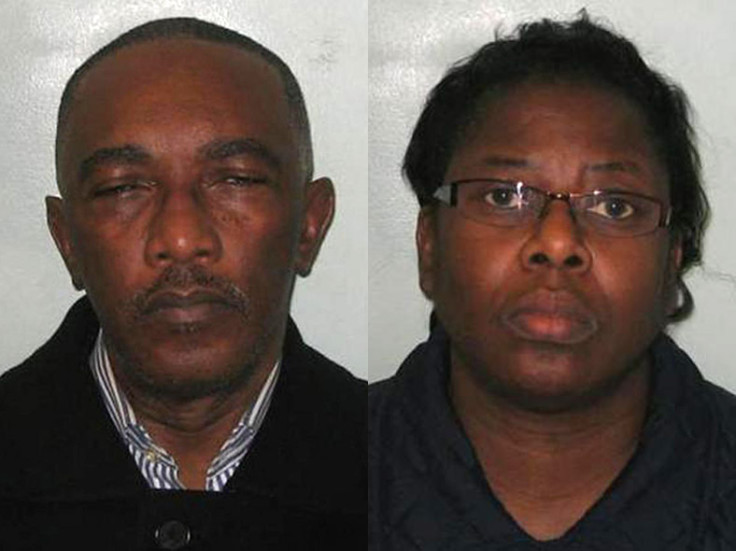 Smuggled from Nigeria and made to work 17 hours a day, a houseboy in Surrey was kept as a slave for 24 years by Emanuel Edet, 61, a doctor and nurse, Antan Edet, 58 who controlled their captive through a regime of threats and abuse.
The couple brought their indentured servant of over two decades to the UK illegally in 1989, when he was just 14 years-old. Now in his 40s the man, lured to Britain by the promise of a salary and an education, was forced to sleep on hallway floors and carry out menial tasks as well as care for the couple's children.
The Thomson Reuters Foundation reported that the husband and wife were convicted on charges of child cruelty, slavery and assisting in illegal immigration at Harrow Crown Court.
The court heard how the victim was kept in servitude through the threat of deportation after the Edets confiscated his passport, limiting his contact with his family in Nigeria.
Damaris Lakin, who prosecuted the case said in a statement after the verdict: "This was a shocking case of modern-day slavery.
"He believed this and felt trapped and completely dependent on the Edets. Emanuel and Antan Edet have cruelly robbed this victim of 24 years of his life. They have treated him with complete contempt."