How to Update Lumia Windows Phone 8 Devices to Lumia Cyan Featuring Windows Phone 8.1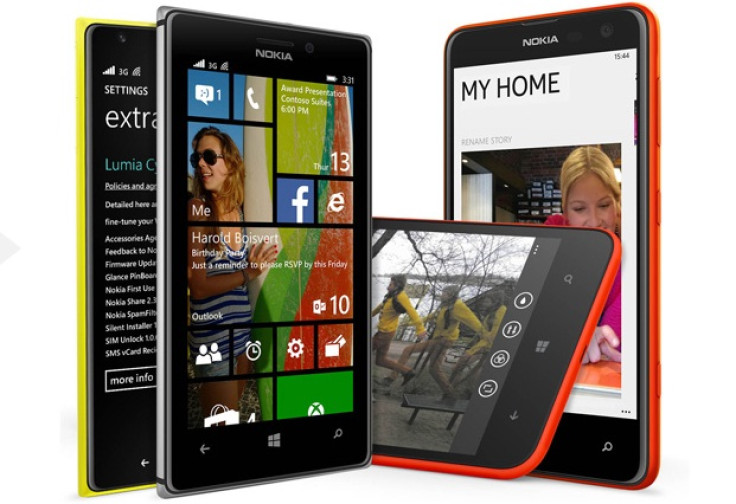 Microsoft has recently announced the availability of Lumia Cyan software with new Windows Phone 8.1 update for Nokia Lumia devices running Windows Phone 8.
The Lumia Cyan update with Windows Phone 8.1 and new Lumia features will continue to roll out for Lumia users in the coming weeks.
Those of you who have received the update notification but do not know how to install it, may follow the guide below.
Note that Nokia Lumia smartphones support wireless over-the-air updates. Users can directly download and install the update, without having connected the device to the computer.
Users are recommended to have about 1.5GB free space in the Lumia device for a hassle-free software update. Navigate to Settings>> storage check (storage sense) to check for the availability of free space in the Lumia smartphone.
Additionally, users are advised to have a stable Wi-Fi network to download update and avoid mobile data cost. Also, ensure that the smartphone is having above 80% charge to avoid the device going off during the process due to lower battery, which in turn, might brick the device.
The Lumia Cyan update with Windows Phone 8.1 comes in two parts. Once the first update is installed, the phone will automatically check for the updates again.
Step-1: Lumia users will get notification when the update is available. You can also manually check for the updates by navigating to Settings>> Phones Update
Step-2: To view and install the updates, tap the notification message and follow the on-screen instructions. You might opt to install the update immediately or, postpone it to a suitable time
Step-3: The update will take about 15 to 30 minutes. But if it is a major release, this could take up to two hours to complete, which is depending on the model of the phone. You are not allowed to use the phone during the update.
Upon the successful installation, the Lumia device should be running on the latest Windows Phone 8.1 with Lumia Cyan firmware.
[Source: Nokia]
© Copyright IBTimes 2023. All rights reserved.