The flagship smartphone by Taiwanese tech major, HTC One, runs on a 2,300mAh battery that handles the Snapdragon 600 chip featuring a quad-core processor clocked at 1.7GHz.
Battery tests by GSMArena suggest that the HTC One offers a talk time of over 13 hours, web browsing of nearly 10 hours and video playback of 10 hours and two minutes. The battery in HTC One, according to an endurance test, is capable of running for 48 hours on a single charge.
However, users can enjoy an extended battery life on the HTC One through some customisations and tweaks. These tips are expected to improve the battery performance of the device. Check out the tips below.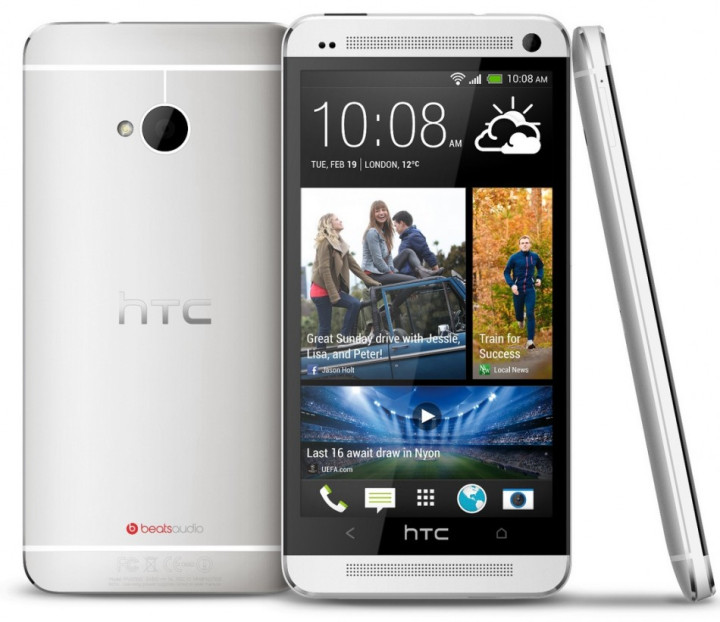 1) Adjust the display settings. Lower the brightness of the display while playing music on the lock screen. Also set the screen timeout to a shorter time.
2) Create a basic scene for the home screen of the device. Go to All apps>> Personalise>>Scene and add favourites and remove extra home panels. Use this scene when the device is running on low battery and then switch to regular home screen when the device is charged.
3) Set the phone to auto-dim the screen while web pages load. Open the internet app, tap Menu>> Settings>> Accessibility>> Dim screen during page loading.
4) Live wallpapers utilise both CPU and GPU of the device to render itself and consumes a considerable amount of battery. Therefore, avoid the use of live wallpapers and use non-animated ones. Use any standard image or the one with darker backgrounds.
5) There might be apps running in the background which use both memory and power. Uninstall or disable such apps. Go to Settings>> Apps>> All and then select the app to uninstall. It should be noted that if users disable built-in apps, other apps may not work properly. Therefore, disable apps that are not required.
6) Check the settings of apps to find more options to optimise battery. In Play Store for instance, tap Menu>> Settings and then clear Auto-update apps and Auto-add widgets.
7) Turn off the features such as Bluetooth, Wi-Fi and GPS when not in use to save power. Slide the notifications panel and then tap Settings to see the items to disable. Additionally, connecting to location services drains more battery. Therefore, turn off navigation apps such as Maps and Locations when not in use.
8) The phone uses more power in low network coverage areas. In such situations, check network signal and then select an appropriate network mode in Mobile network settings. Users may also turn it off when not connected to a network.
9) Set up Auto-sync and try to fetch data manually since continuous syncing unused services impacts overall battery performance.
10) Users may also monitor the battery usage stats to see which app/feature is consuming the most power. Go to Settings>> Power>> Battery use. Users may either choose to disable such power-hungry apps or can go in for option to adjust power consumption in each individual app.
11) Users are advised to charge the device in a timely manner. Do not over-charge or under-charge the phone. Charge the device to 100% and charge only when the battery is fully out or having 10 to 20% of charge. Moreover, users are advised not to put the phone for charging overnight which is likely to hamper battery life.
12) Use the original charger that comes with the HTC One kit as various chargers have different operating voltages. Also, make use of the AC chargers instead of using the USB points for charging the battery since USB charging does the trickle charging which is not advised for charging the battery.
Click here for guide to install (stock Android 4.2.2) HTC One Google Play Edition ROM on HTC One M7
[Source: HTC]