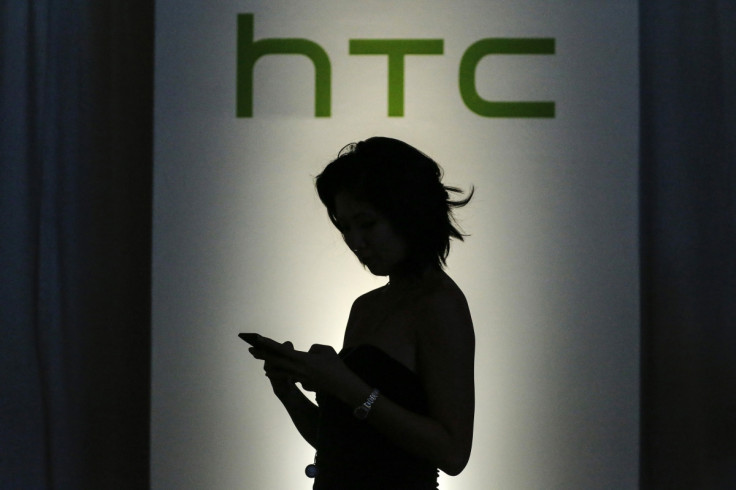 Months after facing losses due to poor smartphone sales, HTC has finally announced that it will no longer provide earnings guidance. The company posted a net loss of NT$4.5b ($139mn, £90mn) on a quarterly revenue of NT$21.4b for Q3 2015.
CFO and president of global sales Chailin Chang said during an earnings call on Friday (October 30) that HTC has taken the decision to stop providing future earnings guidance to avoid "side effects". "If you look at the income statement, it goes through the revenue, profit, every line of the P&L items there, and same thing for the other statement in that regard. So that made that financial forecast per se very difficult. We don't want to create side-effect given the uncertainty in forecasting some of the - every one of the line items there," Chang told an analyst during the earnings call.
"So that's the main reason and given the dynamic nature of this business year, we have decided not to provide the kind of detailed financial forecast."
Even though its quarterly losses have been reduced after a business restructure was put into place back in August, HTC's quarterly revenue has declined more than 50% year-over-year. This was due to bleak performance in the smartphone market compared to companies like Apple and Samsung. The company, however, recently launched the HTC One A9 that has won "critical acclaim".
Chang mentioned that the Taiwanese company is planning to stream its existing portfolio of smartphones, and aiming to allocate some of its resources beyond smartphones to improve its market position. This could be the development of wearables. The company recently expanded its partnership with sportswear company Under Armour to develop a Connected Fitness platform, contributing towards Internet of Things (IoT) and wearables.
HTC is facing tough competition not only from market leaders but also from some popular emerging players such as Xiaomi and Lenovo. This has overall resulted in "soft demand" for its high-end segment. In addition, the company has not yet added new business verticals like smartwatches or VR headsets that most other smartphone vendors have adopted to survive in the fast growing market.