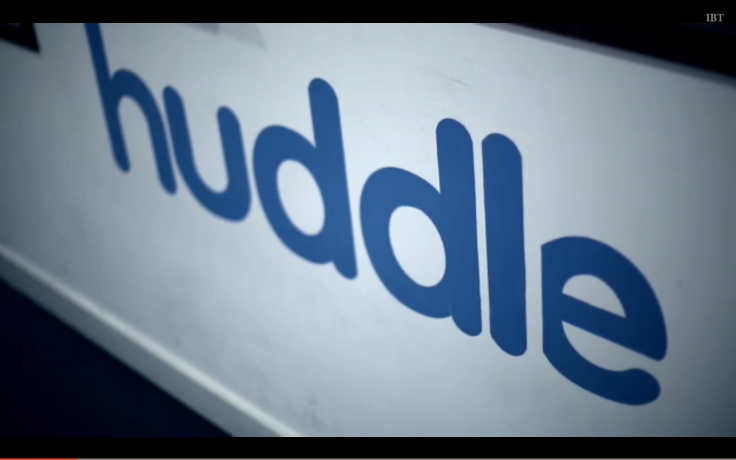 Tech City startup Huddle has raised $51 million (£32.5m) in Series D funding, which will be partly used to double the size of its London office.
A company offering online collaboration services, Huddle is one of Tech City London's most successful startups, with offices in San Francisco, New York and Washington DC, as well as in Aldgate, London.
The cash injection will also go towards developing social collaboration products aimed at helping governments and global companies share, discuss and work on files stored in the cloud.
Huddle CEO Alastair Mitchell told IBTimes UK: "We're going to be doubling our development capability to maintain our leadership in the market. And were going to keep expanding our international presence.
"File sharing became big, then storage and now social...that's where this market has been building to in the last five years. That's a very exciting place to be and we have a leadership position in this market."
Huddle has seen significant growth in 2014, with sales to enterprise customers tripling in the first three quarters compared to the same period last year, and in the same quarter seven of the company's 10 largest contracts were signed.
Customers include 80% of central UK government departments, the NHS, Nasa, and the Office of The Secretary of Defence.
Although Huddle is one of Tech City's biggest success stories, Mitchell warned that the government must spend much more of its IT budget on small and medium-sized UK companies, and to stop awarding lucrative contracts to US rivals, who take their profits home instead of paying them back into UK taxes.
Mitchell's message is that the government "must buy British" if the UK is to produce tech companies on the same scale as US behemoths like Google and Microsoft. Huddle and a number of other London tech firms will be writing an open letter to the UK government early next year to explain their concern at how the IT budget is currently being spent.
Regarding Huddle's future entry to the stock market as a public company, Mitchell said an IPO (initial public offering of shares) "will happen" in the company's future, but for now "it's not the be all and end all."
He added: "We'd absolutely look at a London IPO, but we would IPO where the market is best and where it's the biggest."