Arianna Huffington, who co-founded the news website Huffington Post, has announced her decision to step down as editor-in-chief and president.
Confirming the news on her twitter feed on Thursday (11 August), Huffington said she will be leaving to site to operate a new wellness and productivity venture called Thrive Global.
Huffington Post founded in May 2005, by Huffington herself along with Kenneth Lerer, Jonah Peretti and Andrew Breitbart, was acquired by AOL in 2011 for $315m, with parent company itself being acquired by Verizon Communications for $4.4bn in 2015.
Huffington said: "To everyone at HuffPost: it's you who make HuffPost what it is. I'm filled with gratitude to all the colleagues and friends I've made here. The journey of the last 11 years has exceeded my wildest expectations."
In a statement, Tim Armstrong, chief executive officer of AOL, said: "Arianna Huffington is a visionary who built The Huffington Post into a truly transformative news platform. AOL and Verizon are committed to continuing its growth and the groundbreaking work Arianna pioneered."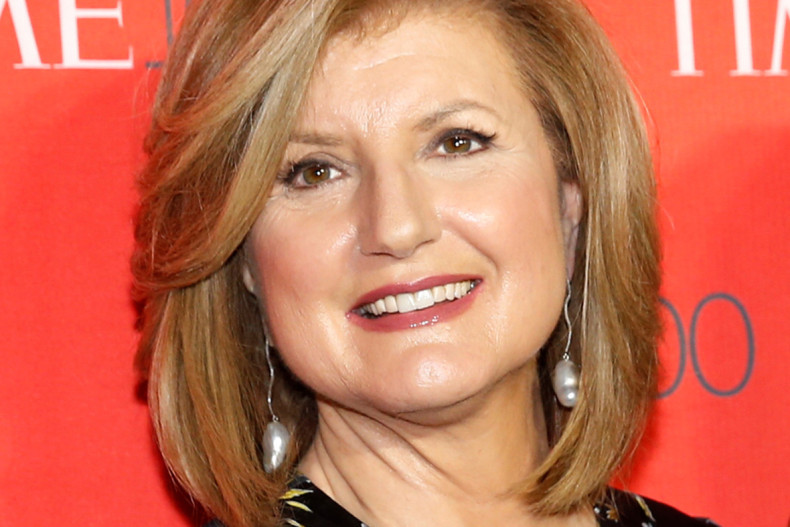 The Huffington Post served as a digital-only left-leaning alternative to the Drudge Report and other conservative US platforms, before it expanded into a global news and opinion website.
Away from the accolades it received, the website's practice of not paying many of its contributors brought criticism, with the US National Writers Union and the News Guild calling for its boycott at one point.
Despite boasting over 100m unique users and a revenue of $146m in 2015, Huffington Post has historically failed to return a yearly profit.