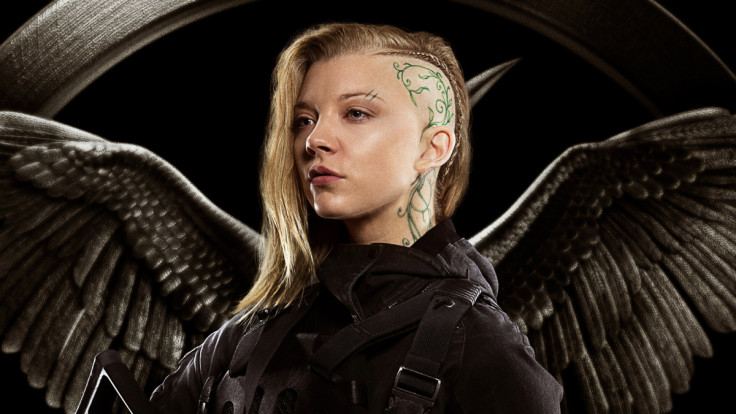 There is nothing fans of The Hunger Games would love more than potential follow-ups of the popular franchise – be it prequels or spinoffs (or both.). Weighing in on the ongoing rumours and talk of continuing the film series with potential prequels or sequels, actress Natalie Dormer (who played Cressida in The Hunger Games: Mockingjay – Part 1 & 2) stated she would be on board if author Suzanna Collins was writing it.
"I adore Suzanne Collins for her bravery and her imagination," Dormer told Entertainment Weekly, "and everything that is the success of The Hunger Games, the genesis, it all comes from Suzanne. She wrote such a complex world and yet at the same time had so many scenes that deal with all the things we're struggling with our own time and zeitgeist.
"So I'm just a huge fan of Suzanne Collins and her writing, and I think [Hunger Games producer] Nina Jacobson and [director] Francis Lawrence have both talked about this, but anything prequel, sequel, whatever would have to come from her and her penmanship. So the minute I know that Suzanne is writing something, then yes, my ears would prick up. Almost definitely."
However, lead actress Jennifer Lawrence, who recently completed a four-movie stint as Katniss Everdeen with The Hunger Games: Mockingjay – Part 2, feels differently. When asked if she would be keen on reprising her role in potential follow-ups, Lawrence told Variety: "I wouldn't be involved. I think it's too soon. They've got to let the body get cold, in my opinion."
Lionsgate (the company behind The Hunger Games movies) vice chairman Michael Burns recently stated that The Hunger Games franchise may "live on and on and on".