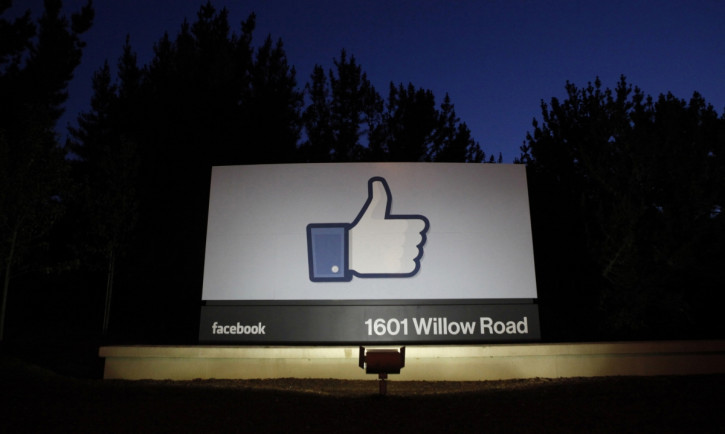 A 21-year-old woman had to undergo a facial reconstruction surgery after she was allegedly punched by her husband every time she received a 'like' on Facebook.
Pedro Heriberto Galeano, 32, the woman's husband has been charged with attempted femicide, deprivation of liberty and coersion – crimes that carry a maximum penalty of 30 years in prison, Mirror website reported.
According to reports, it was the man's father who reported the violent crime to the police after he believed that the woman would die after she was hit in the last attack.
Adolfina Camelli Ortigoza from Nemby near Asuncion in Paraguay was rescued last week after she was kept captive in her home by Galeano. She underwent reconstruction operations of the nasal septum and lips.
According to police, Ortigoza was subjected to a series of brutal attacks, which had caused her face to be completely disfigured, Mirror website reported.
According to the Ortigoza's lawyer Arnaldo Martinez, the accused used to become violent whenever anyone liked her photos after she posted it on Facebook.
Later Galeano even took control of her Facebook page and would post pictures of her. He would then punch and kick her for every 'like' her pictures received.
The lawyer also said that Ortigoza would get scared every time she received a notification on her post while her friends had no idea of the trauma she was going through.
Martinez said: "Her mouth was all broken, she was very damaged, her skin was hanging off because of the blows.
"He controlled the victim's social networking sites, he controlled the messages and photos, and for every 'like' she received from her friends, the woman received a beating because he accused her of having a relationship with them."
According to Martinez, Ortigoza didn't lose her teeth because "he would put a cloth in her mouth so that she would not scream during the brutal beatings that she suffered daily".
The attacks had disfigured Ortigoza face so badly that she wasn't able to recognise herself after she was shown her photos after the repeated beatings, Mirror website reported.